Joel Robles: "When in doubt, always for the big one"
The Betic goalkeeper was very upset with the key decisions made by the referee De Burgos Bengoetxea: "They are always small plays in favor of the big team"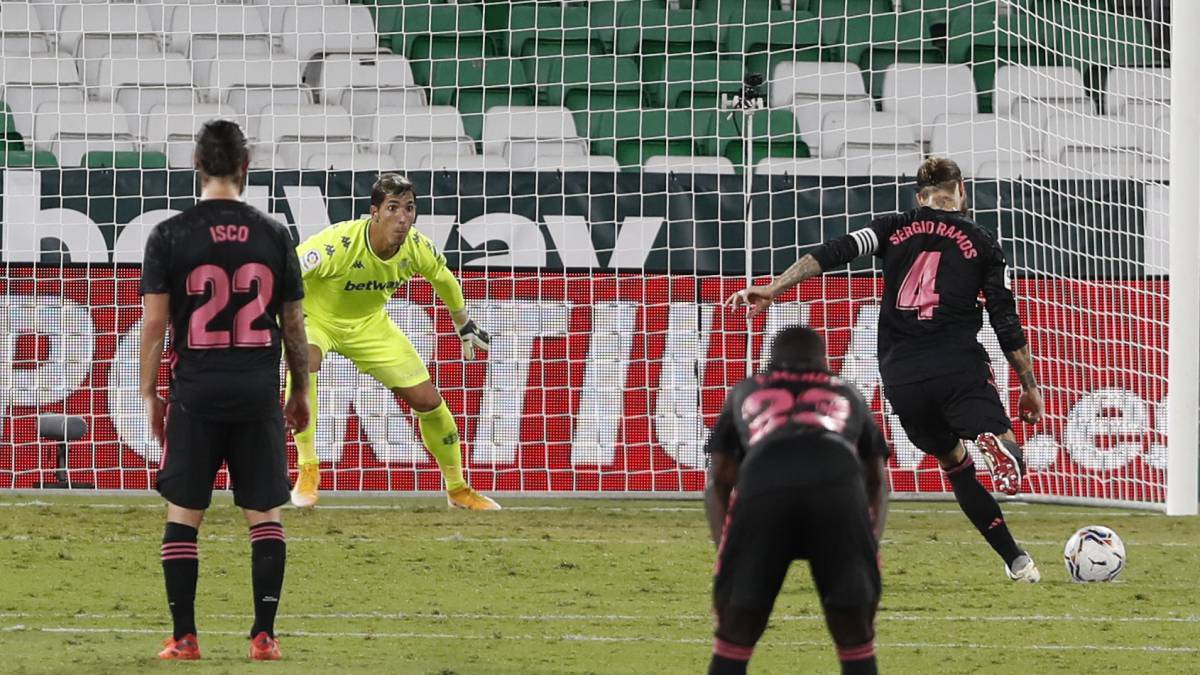 Joel Robles complained about De Burgos Bengoetxea's refereeing: "A lot of things have happened, among them a good first half of us with quite a few occasions. In the second it cost us a lot, they are also good players that as you give them a couple of occasions They are going to sneak in. The VAR? In case of doubt, always for the big team, that's right, it always happens. They are always small plays in favor of the big team. We have been in the game at all times, even with ten. the path, we must continue and now Getafe is coming. Proud of the intensity of my teammates, that is the path ".
"They have failed on occasion but we must know that the rival has quality, although perhaps we lacked forcefulness. We must learn from these games. We must correct mistakes and think about Getafe," added the Verdiblanco goalkeeper, who was returning to the game. ownership due to injury to Claudio Bravo: "I will work very hard to have my moment at Betis again, I will not give up. I am at the service of the team when they need me, as in this case. I will be positive and now is ".
Photos from as.com