Inter discards Messi and removes Lautaro from the market
Piero Ausilio, Inter's sports director, spoke of the Argentine, recalling that the club must respect financial fair play. Regarding the 'Toro', he stated that "since the clause expired, it has not been on the market."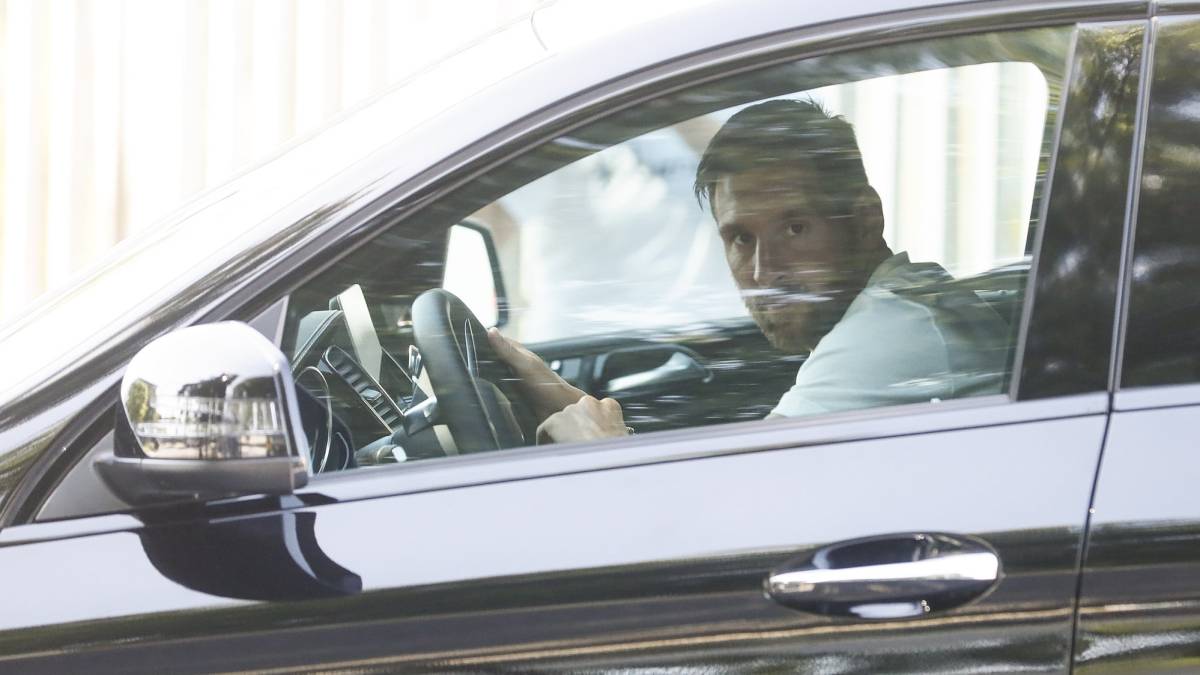 Piero Ausilio, Inter's sports director, spoke on 'Sky Sport' about the Milanese club's strategies in the transfer market that officially began today. The manager definitively extinguished the Leo Messi dream for the Nerazzurri: "I do not understand where certain thoughts come from. There is no club in the world that would not want to sign him, but reality exists and we must be very attentive to financial fair play" .
Lautaro: "There is no negotiation with Barça, there never was. After the clause expired, we took away the market."
Tonali: "We liked him and we like him a lot, we are not going to say no now that he is going to Milan. Inter could not make that investment because it was not a priority. We have many players in that role."
Nainggolan: "He still has two years of contract, he is one of our aces, today he worked as a professional and I do not rule out that he can stay with us. He is a great player, he must improve in certain attitudes, but he will have his chance: we will see if he wants to take advantage of it ".
Vidal: "He is not our player, I can say that everyone likes him but he has a contract with Barça and we will see. We will be attentive" .
Kolarov: "I confirm that we are negotiating with Roma and with the player. We are working on it."
Photos from as.com