Ibrahimovic, on the Swedish manager: "What a fucking joke ..."
The Milan footballer, now retired from the national team, was very hard on Janne Anderson for not removing the young talent Kulusevski more than in the last minutes.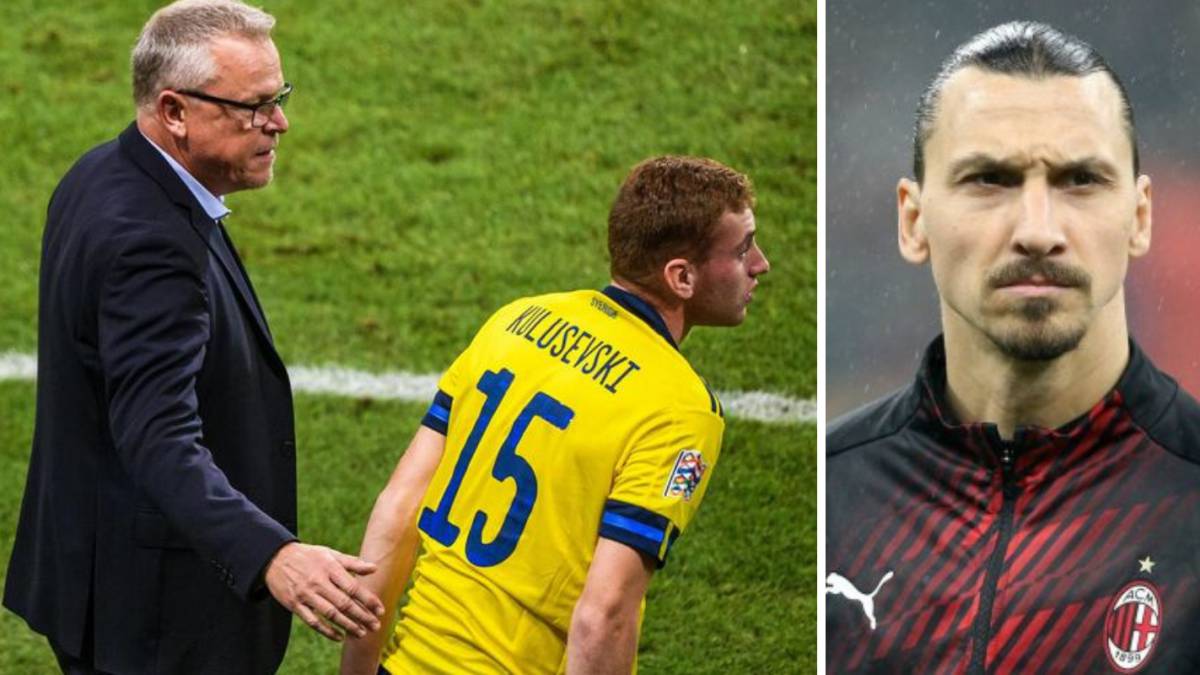 Zlatan Ibrahimovic unleashed one of his usual bombshells via Twitter to criticize the Swedish coach, Janne Andersson, after his country was defeated 1-0 by France in the first Nations League match. Zlatan, who is now retired from the national team, harshly criticized the coach for not giving more minutes to the young talent Dejan Kulusevski, recently signed by Juventus, but who nevertheless barely entered the last minutes of a match that Sweden lost by 0-1.
"What a fucking joke. Another test. Incompetent people in the wrong positions suffocating Swedish football," he said on social media. The comment immediately went viral in Sweden and in the expedition of the national team, in which Ibrahimovic has always had a great ancestry even though it has been several years since he has been with the national team.
Kulusevski, the indirect protagonist of the story, is regarded as the last great talent to come out of Sweden. Of Macedonian origin, he became known at Atalanta and was signed by Juventus, which has had him on loan to Parma after hiring him in winter for 35 million euros. He made his debut with the Swedish national team in November of last year, but there are people, like Ibrahimovic, who are already asking him to play a fundamental role in the team, something that the coach has not yet contemplated.

Photos from as.com