"You hit an incredible blow and there are three people clapping you"
Czech Petra Kvitova, sixth seed at the US Open, reflected at a press conference on the differences of playing without fans.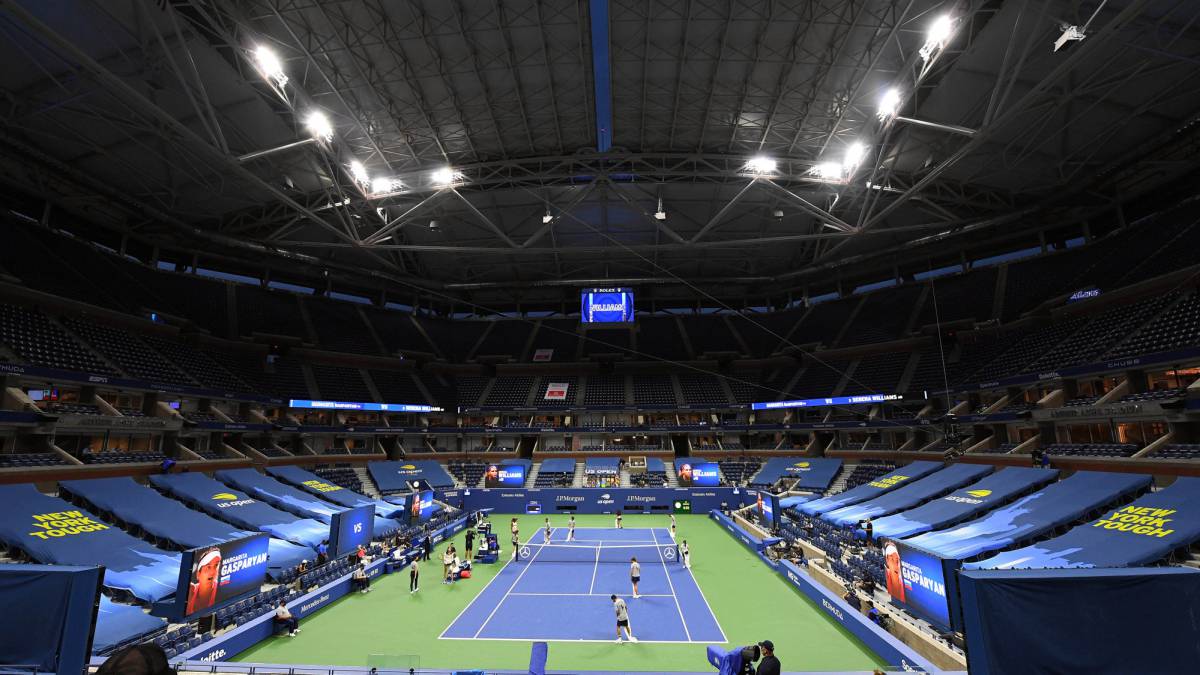 This edition of the US Open is, without a doubt, one of the most atypical in its history. For obvious reasons, the pandemic has forced the court doors to close, and fans can only enjoy it from the television. But they are not the only ones affected by this situation. Players, used to playing in front of large crowds, also have to get used to playing alone.
The Czech Petra Kvitova spoke about this at the end of her match against Kateryna Kozlova, in which she entered the third round of the tournament after winning 7-6, 6-2. "I'm getting used to playing without the fans, it's very different," he commented at a press conference. For Kvitova, the absence of the spectators is something that is noticeable, and a lot. "Playing without fans is very different. I know we have a team with us, it seems perfect to me, but sometimes you hit an incredible blow and there are only three people applauding you," said the Czech.
He also wanted to give great importance to the psychological aspect in this situation. "I have to push myself to be more mentally focused. It seems like training without spectators, and I have to be reminding myself to be there at every point. That is the difference, the atmosphere in the tournament is very different and you have to get used to it," he said. Kvitova, who is the sixth seed in a tournament in which she hopes to be able to add her third Grand Slam. To do this, he will first have to overcome the American Jessica Pegula this Friday.
Photos from as.com