Hirschi: "I didn't think I would win the Tour when I was so young"
The Swiss was excited after crossing the finish line. It is his first triumph as a professional. He was the U23 world champion.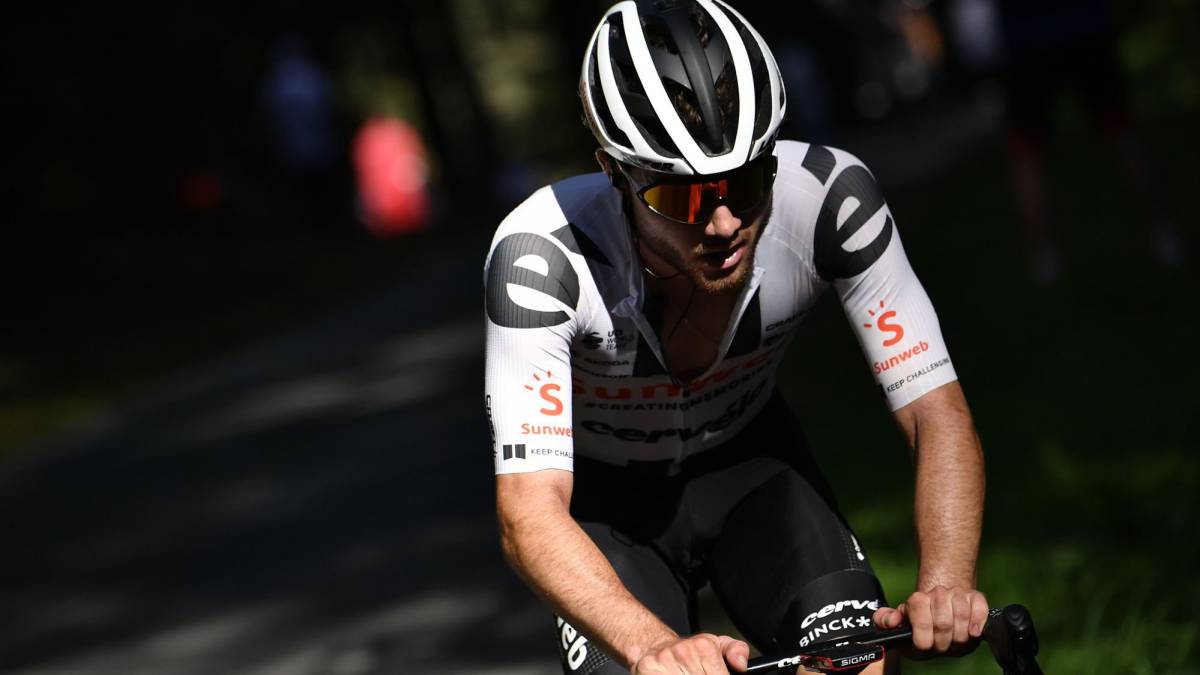 Marc Hirschi was really excited in the mixed zone of the Tour de France, after signing the victory on stage 12. It was not be for lowerly. The Swiss had just achieved the first triumph of his professional career at 22 years old, neither more nor less than making his debut at the Grande Boucle.
"It's unbelievable. I didn't think how young I would get a victory in the Tour de France. I had been very close twice and I didn't think that today would be the day. I tried it, I went full throttle and I was able to go solo," explained Hirschi on his strategy to win.
Finally, the Sunweb runner thanked his team for their work, as he had the company of Benoot and Asgreen on the run: "I felt strong and the extra confidence I had these days has favored me. I thank the team all the work ".
Photos from as.com