"I have spoken with Luis Suárez this morning, we do not know yet if he is going or staying"
The Dutch coach ensures that the team "improves" compared to the last game and that "we have to give gas until next week."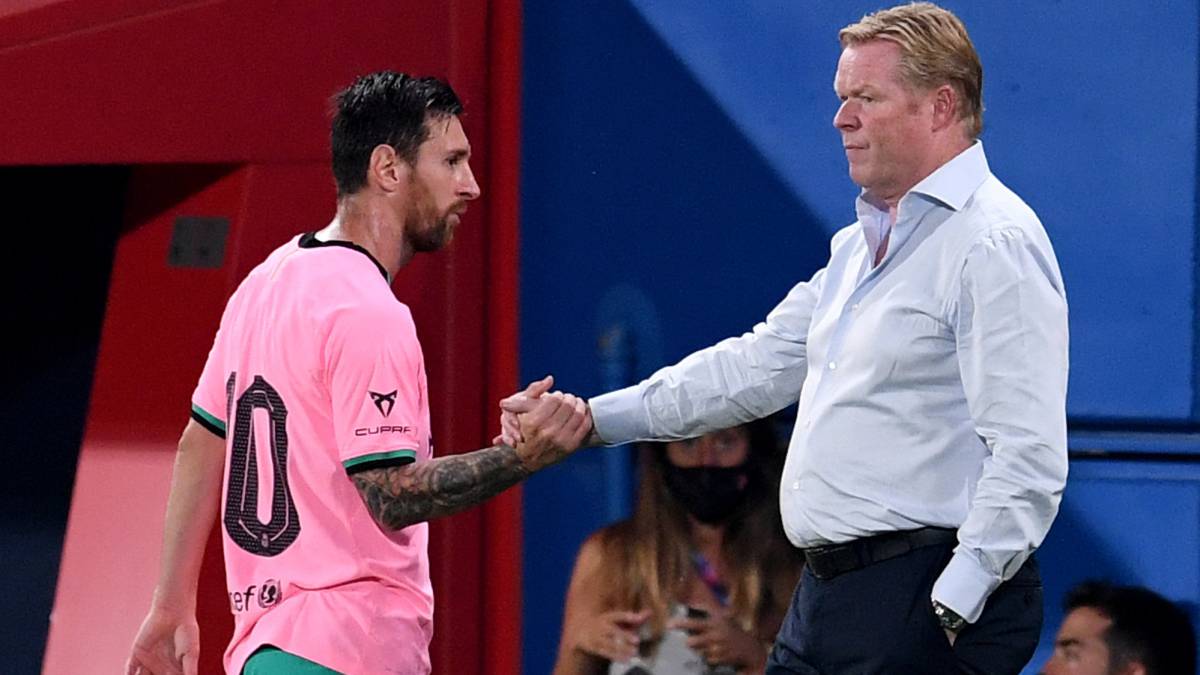 Equipment enhancements. "We played against a better team than Nastic, and we had a better friendly. We have more training sessions and some played sixty minutes" .
The Attack Puzzle. "I'm looking for the best possible attack. They can occupy different positions in attack and they can change, play right, up ... There are many options and we have to take advantage of them."
Physical state. "We are physically well. The players have played sixty minutes and this Saturday they will play 90 minutes. They are a bit loaded. You have to give gas until next week and prepare physically and mentally."
Youth. "We know that we have very good young players. The first thing is to train at a high level and then transfer him to friendlies. If I have to highlight a young player, I highlight Konrad, I am happy with him, but we also have Ricky, Pedri ... We have a great future ahead of us ".
About Suárez: "If Suárez ends up staying, he will be one more of the squad. I have spoken with him this morning, we don't know yet if he will leave or stay."
Coutinho: "Philippe is working very well, I think he has a lot of courage, he is training and playing well, he has great quality and it must be taken into account. Every player needs support and help from the coach."
Photos from as.com