Haaland places Michu at the same level as Ibrahimovic and Cristiano
In a round of questions and answers on his Twitter account, he once again praised the figure of the former Asturian player, whom he has always admired.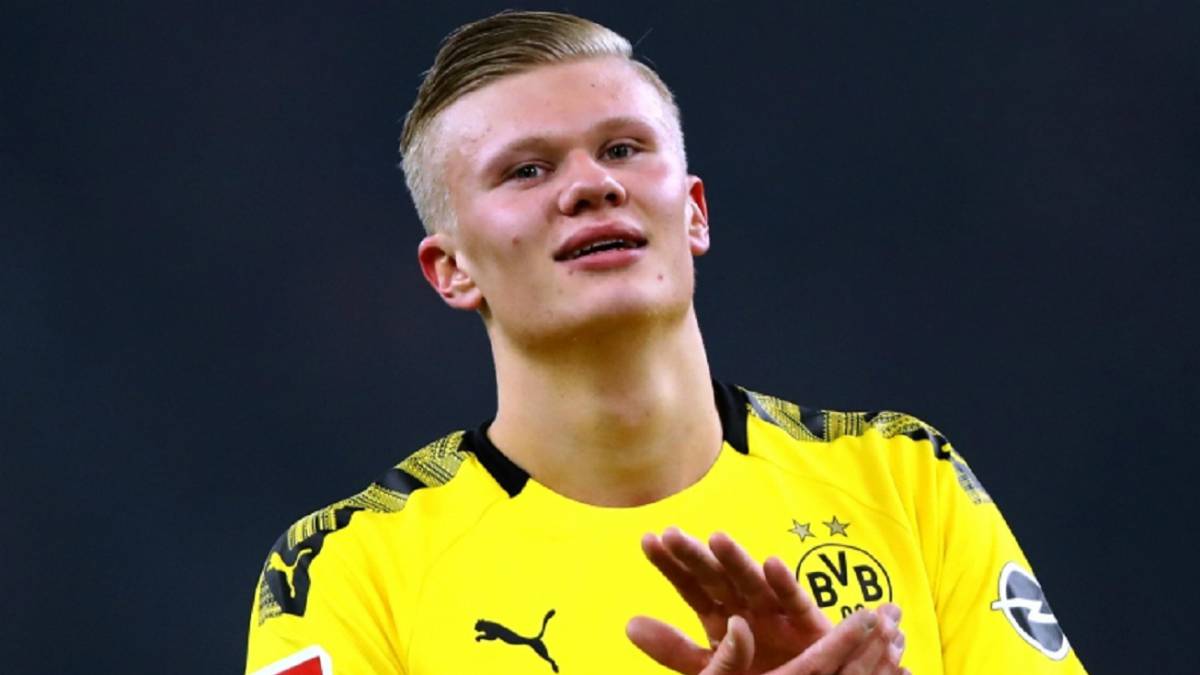 "The three best players you've been inspired by?" A fan's question to Erling Braut Haaland, the Borussia Dortmund striker, left a surprising answer, although not because the Norwegian footballer had not said it before: "Ibrahimovic, Cristiano and Michu." The Asturian's presence among the great idols of Haaland is one more example of the admiration he feels for the former Swansea player, among others. Michu's time as a striker and scorer for the Welsh team coincided with the Norwegian's adolescence and hence his adoration.
Miguel Pérez Cuesta, known to all as Michu, was the reference point for Haaland's childhood, to the point of tagging him in his first Instagram posts above his own silhouette. The indirect protagonist, Michu, considers this anecdote an "honor". Such is the admiration he had for him that the fashionable forward did not forget Michu despite all his problems in his last time at Swansea in the form of injuries and took him as a reference in his formative years as a striker.
Haaland has become an iconic scorer in Europe and is currently one of the most sought-after forwards in the world. His following of the Premier during childhood was very high (his father played there) and hence Michu is among his great idols. Also Cristiano, who before Madrid was the great star of United. Finally, Ibrahimovic is the other of Haaland's referents, with whom he also shares representatives.
Photos from as.com