Greenwood on trial again: caught inhaling gas
The 18-year-old Manchester United striker adds another scandal after starring with Foden in the national team for inviting Icelandic girls to the concentration hotel.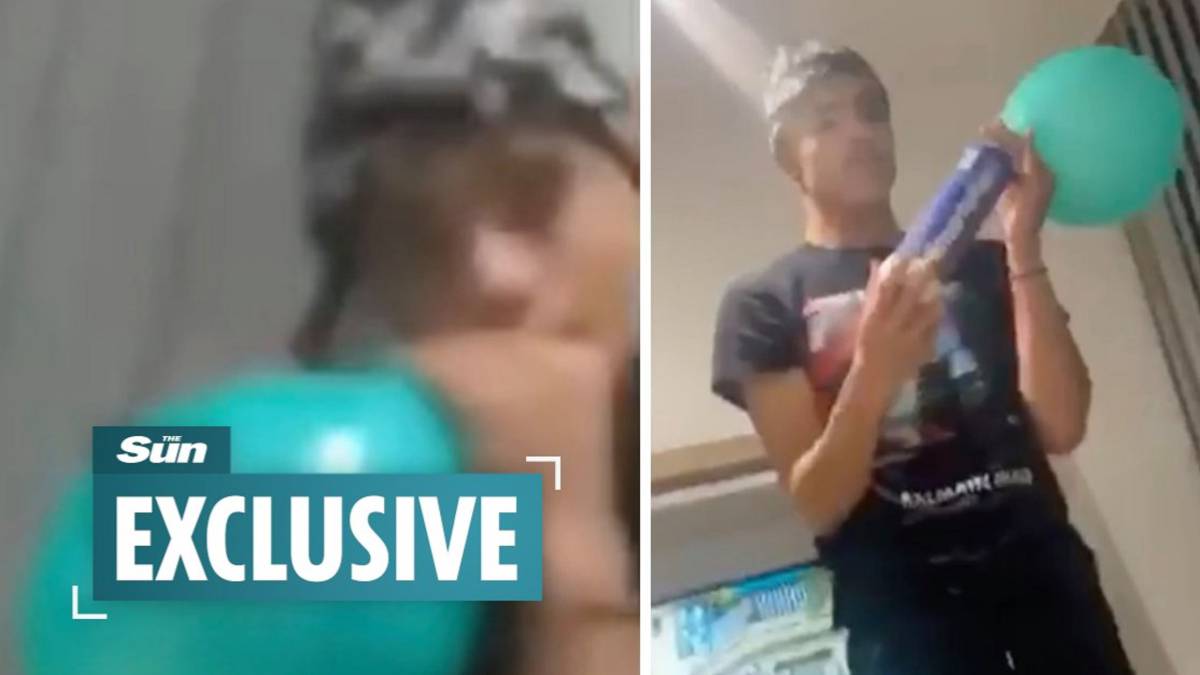 Mason Greenwood has been on the lips of English football for two weeks ... and not for good reason. The young Manchester United footballer made his debut with the senior team in the last national team break, at only 18 years old, but a few days later the news broke that together with Foden they had invited two Icelandic girls to the hotel, thus breaking all the rules protocol against the coronavirus, and were expelled from the concentration.
But the bad news doesn't stop there. Just today, The Sun posted photos of Greenwood himself inhaling nitrous oxide, known as laughing gas, days before his England debut. The video has quickly circulated through the networks and, according to sources from the British newspaper, it was uploaded to Snapchat by one of the girls who were with Greenwood that day, in an apartment in Manchester.
The footballer himself has recognized his mistake: "I am aware of the health risks associated with this practice and I accept that it was a bad judgment on my part. I urge everyone not to follow my example. However, this week I have also learned that I will be judged more strongly for my football career and I must respect that in the future. I want to restore the trust that my coaches have shown in me. "
Photos from as.com