Godín blocks Arturo Vidal
Inter wants to close the transfer of the Uruguayan to Cagliari before. He does not want to lose a penny of his salary and the clubs are negotiating ...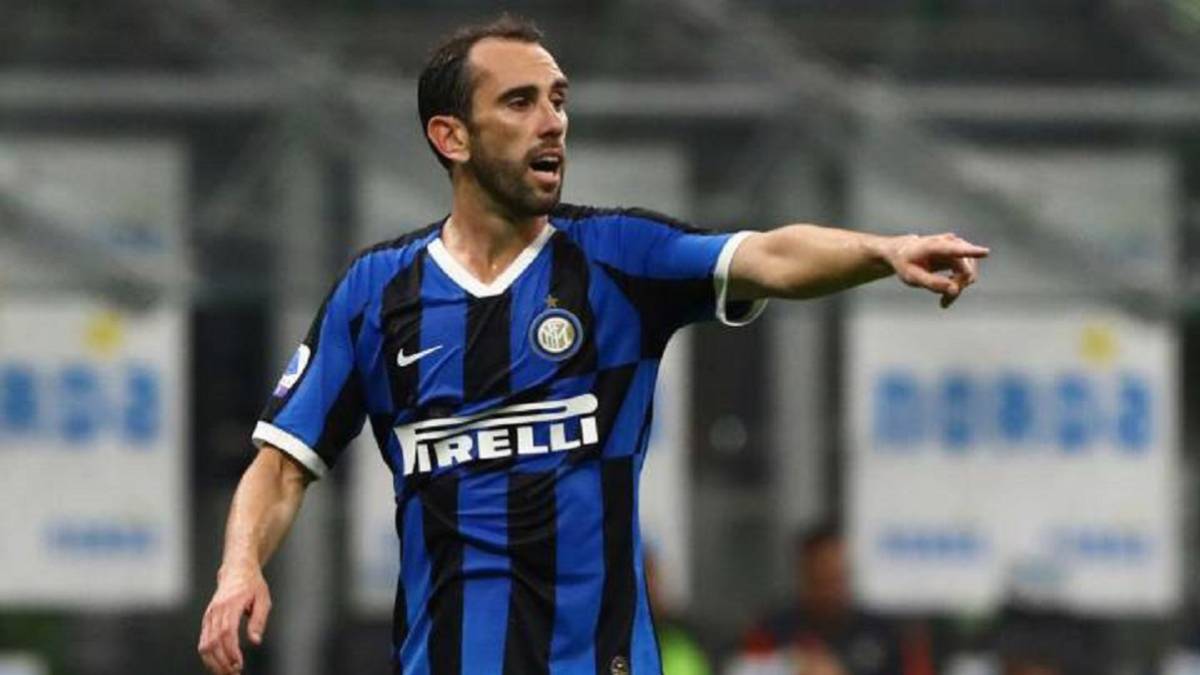 The arrival of Arturo Vidal to Inter Milan has been an open secret for days. The only thing missing is the official statement from the Italian club confirming the agreement with Barcelona. However, there is a matter that they want to resolve before in Milan: the departure of Diego Godín.
The Uruguayan defender, after a first season without conceding, does not enter into Conte's plans and is one step away from going to Cagliari. The problem is that the exrojiblanco does not want to lose a penny of the 5.5 million salary that he had insured at Inter. Both clubs are looking for a solution.
As long as it is not solved, Vidal is blocked. Inter want to make sure Godín is solved before embarking on the operation for the Chilean midfielder, one of the great reinforcements for this season.
In Italy they say that the problem could be solved in the next few hours. Godín will continue his career in Sardinia, and it is no coincidence. His wife, Sofía Herrera, was born right in Cagliari, where her father Pepe played between 1990 and 1995.
Photos from as.com