Giménez, positive for COVID: "I'm fine, I've only lost smell and taste"
Atlético suspended the morning training while waiting for the latest results. Finally, it has been confirmed that the Uruguayan has tested positive and is already isolated.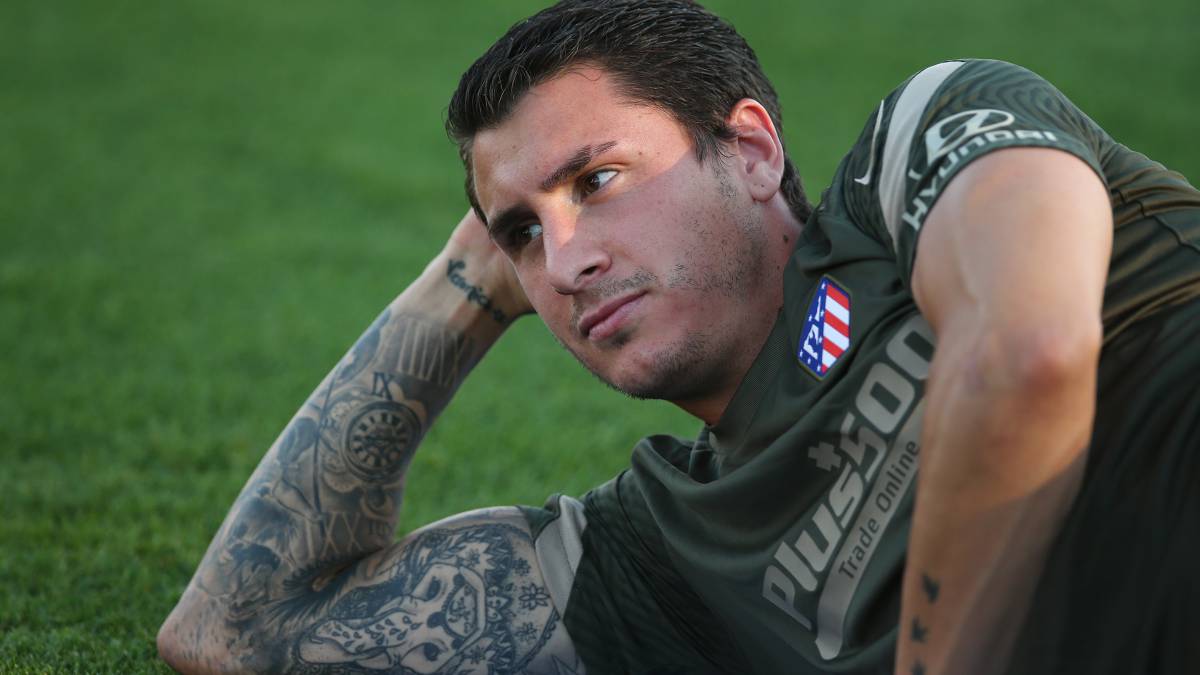 Atlético de Madrid is having no luck with the coronavirus. The rojiblanco club decided to suspend training while waiting to know a PCR result and, finally, it has been known that there is a new positive in the squad: Giménez. The soccer player is already isolated and will be quarantined. The rest of the team will train individually.
This Monday, the central told the doctors that he had some mild symptoms compatible with COVID and that is why he did not train with the group. Faced with this situation, the protocol was activated, a new test was performed and the result was positive.
After knowing his positive, the Uruguayan assured that he is well and that he only has "the symptom" of the loss of "taste and smell" .
"Yesterday they tested me and I tested positive for COVID-19. I'm fine, I'm in good health, I just have the symptoms of taste and smell, but I'm fine," explained the Uruguayan defender in a video posted on his official profile of the social network Instagram.
Giménez thanked the messages of support and encouragement and asked his followers to take care of their health. "To thank all the messages that they have sent me of support and encouragement, to tell them to take care of each other. I was one of those people who thought I was never going to catch him and now I am isolated, complying with the protocols to return stronger than ever. "added the Uruguayan defender.
We remember that Lodi, Correa, Vrsaljko, Costa, Arias and Simeone tested positive on their day. And, in the case of Simeone, he is still recovering at the same time that Ortega and Bonvicini were in charge of the team.
Precisely, the mattress team returns to the domestic competition this Sunday against Granada in what seemed like the beginning of the new normal. However, they are now constrained by a new protocol. This situation is reminiscent of when the rojiblanco club played the Champions League against Leipzig and the news was not the game, but the coronavirus.
Photos from as.com