From Baamonde to Bahamontes, a history of pioneers
In 1909 his last results as a cyclist are found: 21st in Paris-Tours. Then he opened a bike shop with his brother.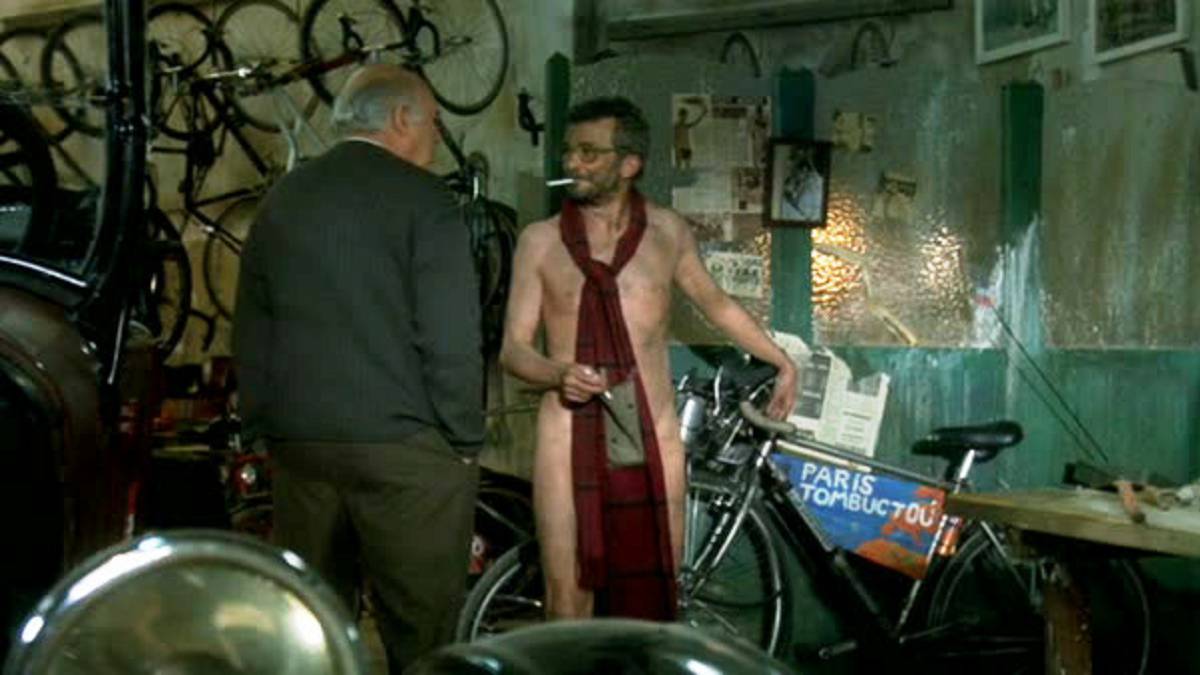 Luis Ciges played in Paris-Timbuktu (1999), the last film directed by Luis García Berlanga, a cyclist named Bahamonde, of whom his ex-gregarious Boronat (Juan Diego), later turned an anarchist, wants to take revenge for an earlier affront. Berlanga gave a twist to the name of Bahamontes, the first Spanish winner of the Tour in 1959, to create his character, although it does not escape anyone that Bahamonde was also the second surname of the dictator Franco. "If Bahamontes has seen the movie, he will be angry," Berlanga told AS in 2003.
That Bahamonde of the cinema did not exist in the real peloton, but there was another Baamonde that, according to El País published in July, comes to claim the throne of the first Spanish cyclist in the Tour. For a long time it was taken for granted that Vicente Blanco 'El Cojo', a Biscayan, had been the pioneer with his short-lived involvement in 1910, until an investigation by the Belgian magazine 'Coup de pédales' discovered that the cyclist registered as Joseph Habierre In 1909 and 1910 his name was really José María Javierre and he was born in Jaca.
Gabriel Baamonde appears registered in the Tour in 1905 and 1908 as Georges Gabriel Bamonde, of French nationality. Indeed, he had been born in France in 1884, the son of a Galician emigrant, Benito Baamonde, who married a farmer with whom he had two children near Poitiers. The second became a cyclist: at the age of 18 he already competed at the Tours Velodrome and with two more he joined the team of the historic Émile Georget, the first rider to top the Galibier, in 1911, in the town of Bossay sur Claise. Baamonde raced in 1905 with the Cycles JC team and in 1908, after completing military service, with the Alcyon. He was a companion of Petit-Breton. In both cases he withdrew in the 11th stage. In 1909 his last results as a cyclist are found: 21st in Paris-Tours. Then he opened a bike shop with his brother. He also fought in the Great War, where he was wounded in Verdun in 1916 and awarded the war cross with a star. He died in 1977 at the age of 92.
Baamonde could give another turn to the origins of the Tour, but it will not be easy ... There is no evidence that in 1905 he had Spanish nationality.
Photos from as.com