FIBA Europe maintains the dates of the women's Euroleague and delays the Eurocup
The maximum competition, in which Perfumerías Avenida is in and aspires to play the Spar Uni Girona, will begin in mid-October. The Eurocup is delayed until January.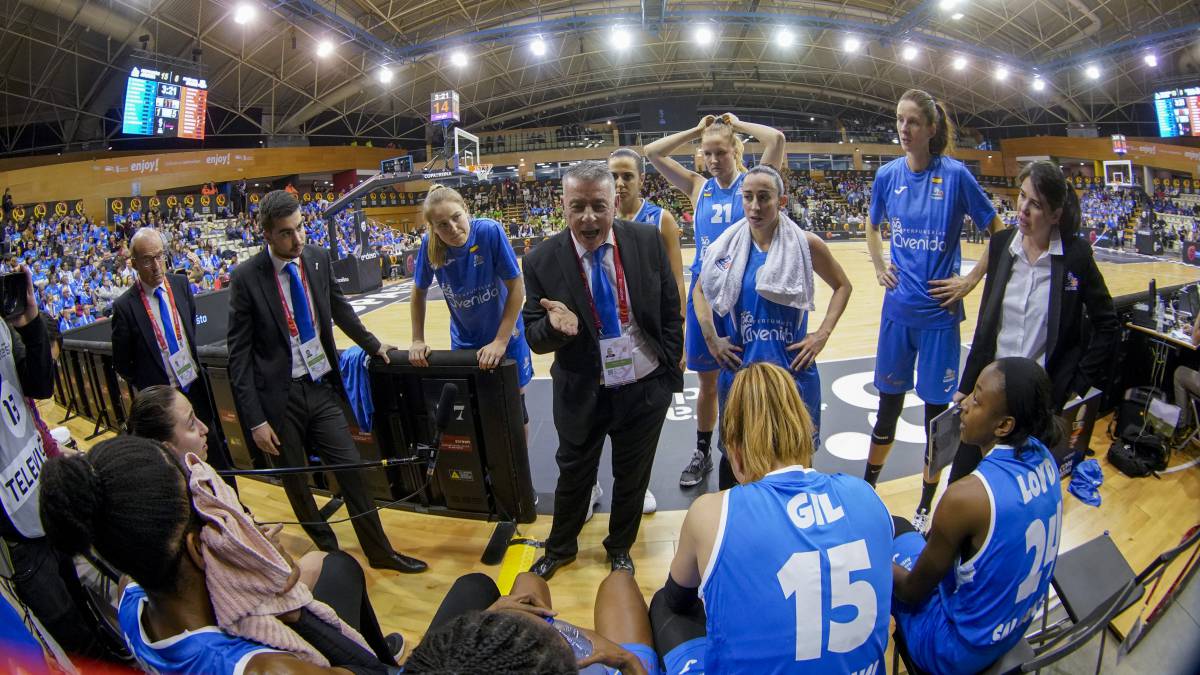 The women's Euroleague, in which Perfumerías Avenida participates and which Spar Uni Girona aspires to qualify if it wins the Romanian ACS Sepsi SIC, maintains the start of the regular season in mid-October, while the women's Eurocup has been delayed to January, as reported by FIBA Europe. The qualifiers for the Euroleague -among which is the Girona game- will be played at the end of September and the regular season would begin in mid-October, as determined by the FIBA after the meeting of its Executive Committee, which took place this Tuesday by videoconference .
FIBA Europe announced that it will meet with clubs and national federations to seek solutions regarding government restrictions affecting the travel of Euroleague teams and the protocols to follow, while continuing to "daily assess the situation" of the coronavirus pandemic , and does not rule out "applying adjustments" to the calendar based on the health situation. The Eurocup, for which Valencia Basket, Lointek Gernika and Cadi La Seu are classified, and in which Clarinos Ciudad de La Laguna Tenerife aspires to get into if they defeat the Belgian Kangoeroes Basket Mechelen, delays its start: the qualifiers will be played from 10 through December 17 and the regular season will begin on January 7, 2021.
In addition, FIBA Europe also delayed the Europe Cup, the fourth men's European continental competition, to January 6, 2021, and confirmed most of the organizers of training team championships, with the exception of the men's and women's U-20 championships (which has two tournaments, one per division), whose venues will be decided in November.
Photos from as.com