Ferrer effect? Zverev had never come back from 0-2
In his previous 46 best-of-five-set meetings, Zverev had never overcome such an adverse result as he did against Pablo Carreño.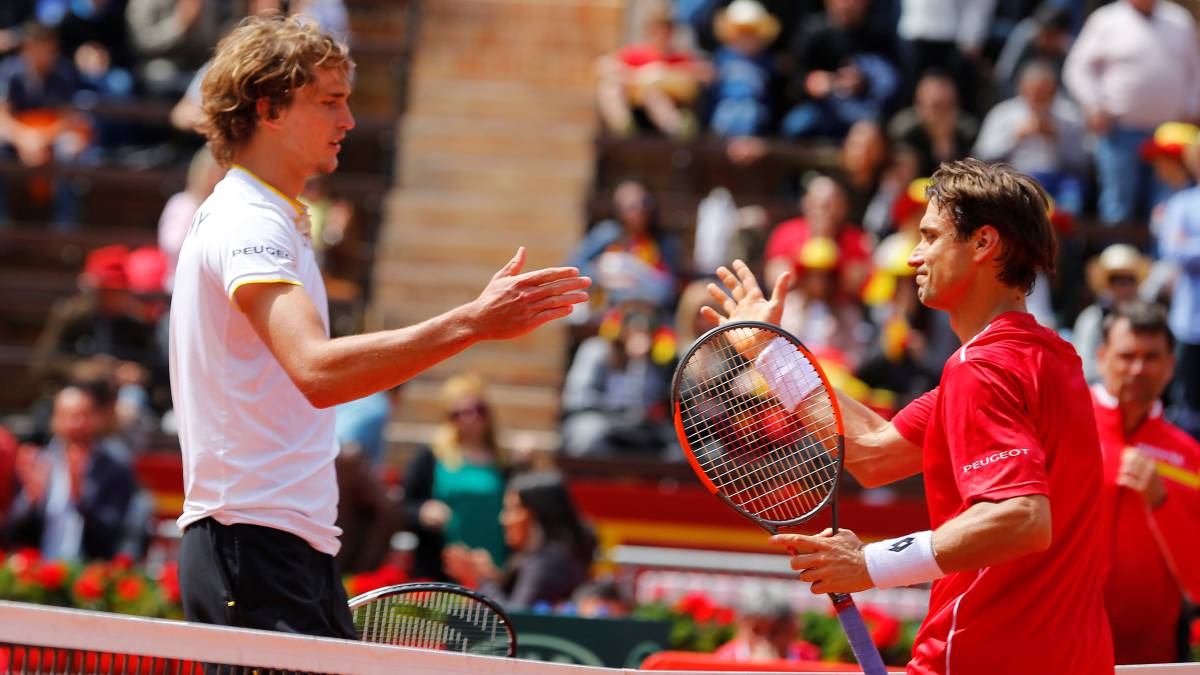 Alexander Zverev showed this Friday that his mentality on the track has changed substantially. He already started 2020 well with his move to the Australian Open semi-finals, but his determination was not enough to overcome a great Dominic Thiem whom he will face again this Sunday (10pm, Eurosport) in the US Open final. . To get this revenge, he beat Pablo Carreño in a tough game in which he came back from a two-set deficit. It was the first time in his career that the German managed to lift such an adverse result in five-set matches. He also came back in the quarters, albeit only one set, to beat Coric, just like in the third round against Mannarino.
Maybe, just maybe, he had something to do with this change, in his maturity and his fighting spirit, the recent professional relationship that he started with the great David Ferrer, one of the greatest examples of strength and fighting capacity in world tennis. Throughout the tournament, Zverev has been in contact with the Alicante, who has prepared with him the matches, including the semifinal against a former teammate and good friend like Carreño. "It will be difficult to do it," Ferrer, who is very satisfied with the work he is doing with his new pupil, told Eurosport. "I really liked that he (Zverev) called me, because I sure had more options, but that insistence and desire to work together convinced me. I am very happy on a professional level and also on a personal level" .The fact is that on the lap of the circuit, after a manageable setback against a legend like Andy Murray, the results have made Ferrer's work and Zverev's assimilation good. The idea is that they continue together and see each other in Europe. To start in Rome (this Saturday at 18:00 is the draw for the pictures) and at Roland Garros. Whatever happens in the final, the Teuton seems headed for the fate that everyone predicted for him, to be one of the greats.
Photos from as.com