Ferrari outlook at Monza: "I'm not going to lie ..."
Vettel expects a difficult weekend: "These circuits hurt us." Leclerc prescribes patience: "There is no other choice, my job is to speed up the process."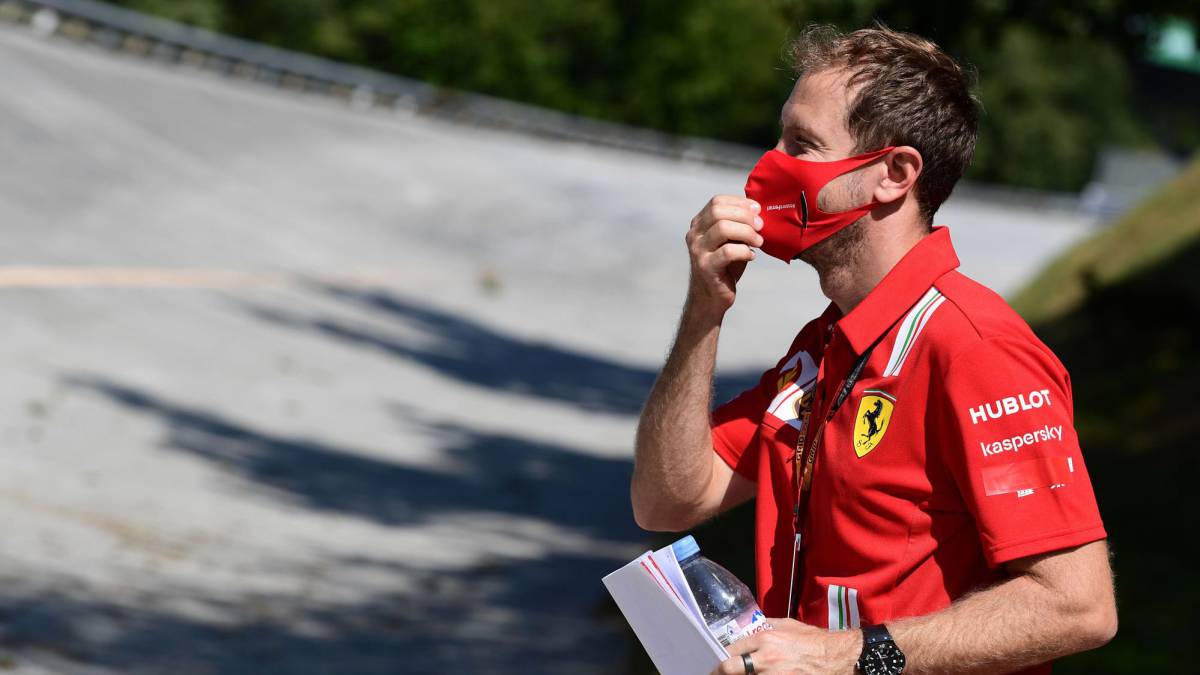 Very difficult weekend for Ferrari at Monza. The engine is a drag compared to rivals' power units and the SF1000 doesn't raise the bar either. Its shortcomings are accentuated in this class of low-downforce circuits, such as Spa-Francorchamps, and the Italian GP will not be much different. Vettel and Leclerc were 13th and 14th in Belgium. "I am not going to lie, it will be a very difficult weekend and I do not expect big changes. Although in Spa we were worse than normal and we must return to normal. These circuits will hurt us by their nature, but we will do everything we can. Expectations are complicated, especially at Monza, "says Seb.
The German, who won his first race at Monza (in 2008 with Toro Rosso), slides that the good engine of 2019 (which the FIA forced to alter) could cover the weak points of the package: "This year's car is based on last year. We tried to take a step forward, but now we suffer with the power, with the grip and everything. " Regarding the influence inside the garage, Heppenheim's assures: "If they ask me, I answer. If not, I may say so anyway. I'm open, I'm here to do my job and I do it for the team and also for myself." Leclerc: "Patience? I have no other choice"
Leclerc, for his part, considers that the future of Ferrari is resolved from the present: "The most important thing now is to understand why we suffer so much this year and that will have its influence in the future We are looking for problems and we need a solid foundation for the next few years. Am I patient? I have no choice either. It will take time and patience is needed. I know how to wait and it is also my job to speed up the process. "

Photos from as.com