Fernando Alonso will not be a Renault driver, but Alpine
Luca de Meo, CEO of Renault, confirms the team's name change to relaunch its sports brand with the Asturian in the project.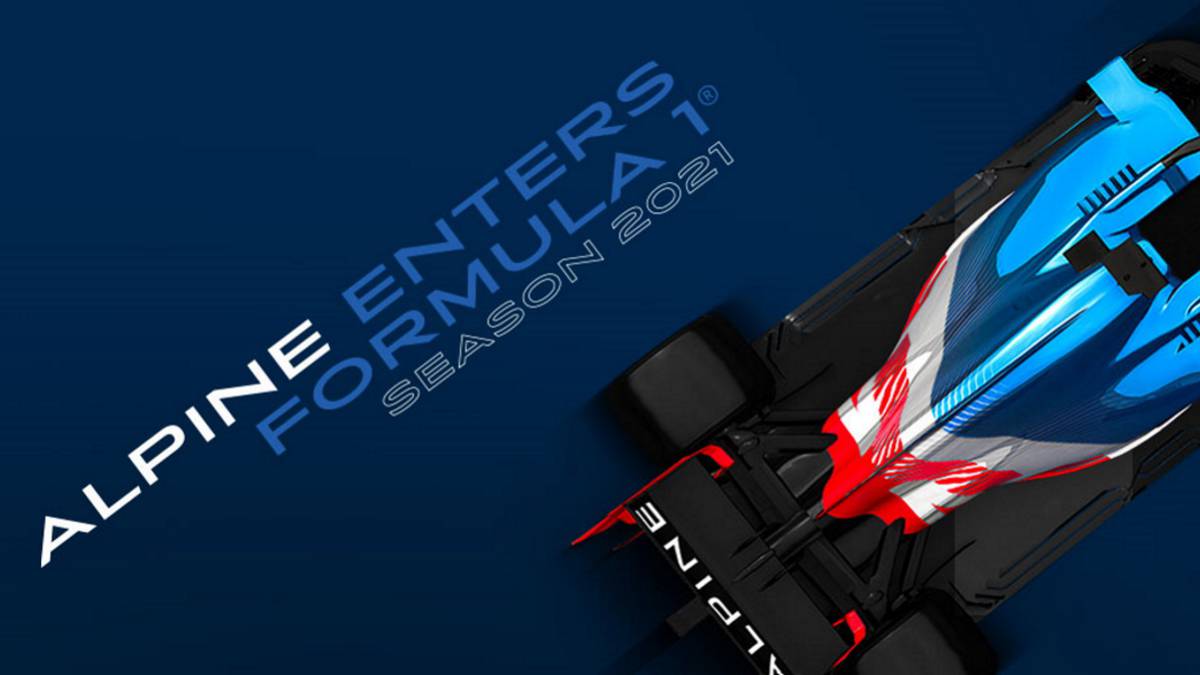 Renault F1 will be Alpine Renault from the 2021 season. The French team will change its name to relaunch its sports car brand and also the colors. AS had access to a draft of the complete car, with its livery still in testing, and the livery that it will wear will be blue, white and red, like the flag of France, and not yellow and black. These changes will take place in the coming months, but Luca de Meo, CEO of the Renault Group, confirmed the news to an exclusive group of international journalists, including this medium, this Sunday at Monza. Fernando Alonso will be one of the assets of the project when he returns to the wheel from the next campaign and is a partner of Esteban Ocon. The official name of the team will also include the main sponsor, which for now is DP World.
Alpine was a French sports car manufacturer acquired by Renault in 1973, which stopped producing its own vehicles in 1995 and which in recent years have tried to revive. The Renault Sport models have recently been produced at their facilities. He has never raced in Formula 1 under that brand, although there were a couple of frustrated projects like the Alpine Renault A500. Its presence in motorsport is related to the 24 Hours of Le Mans, other Endurance races and, above all, rallies with a Constructors' World Championship and the A110 model as a historical emblem.
Through the Gran Circo showcase, Renault wants to reinforce the Alpine brand and place it among the sports benchmarks in the automobile industry, as is the case with AMG and Mercedes or as Aston Martin intends to achieve by renaming the Racing Point team. The new name, however, will not affect the organization of the racing team, which will continue to be established at Enstone and Viry. "The organization around four strong brands (Renault, Alpine, Dacia and New Mobility) will allow to work in a simpler way and oriented towards markets and customers", says Luca de Meo, CEO of Renault.
"Alpine is a beautiful, powerful and vibrant brand, a symbol of French excellence, and we introduce it to the most prestigious sporting discipline. A dream brand among the best for producing spectacular cars," says De Meo. Abiteboul, team boss: "It is a change that occurs at a key moment in the trajectory of the team and the sport. New values, new meaning, new colors to the paddock to compete with other worlds and show French creativity. Alpine has his place in F1 and he can fight for victories ".
Photos from as.com