Express Victoria de Carreño, who breathes and accumulates confidence
Pablo Carreño beat the American Krueger in one hour and 33 minutes and will have an a priori affordable rival in the third round: Ricardas Berankis.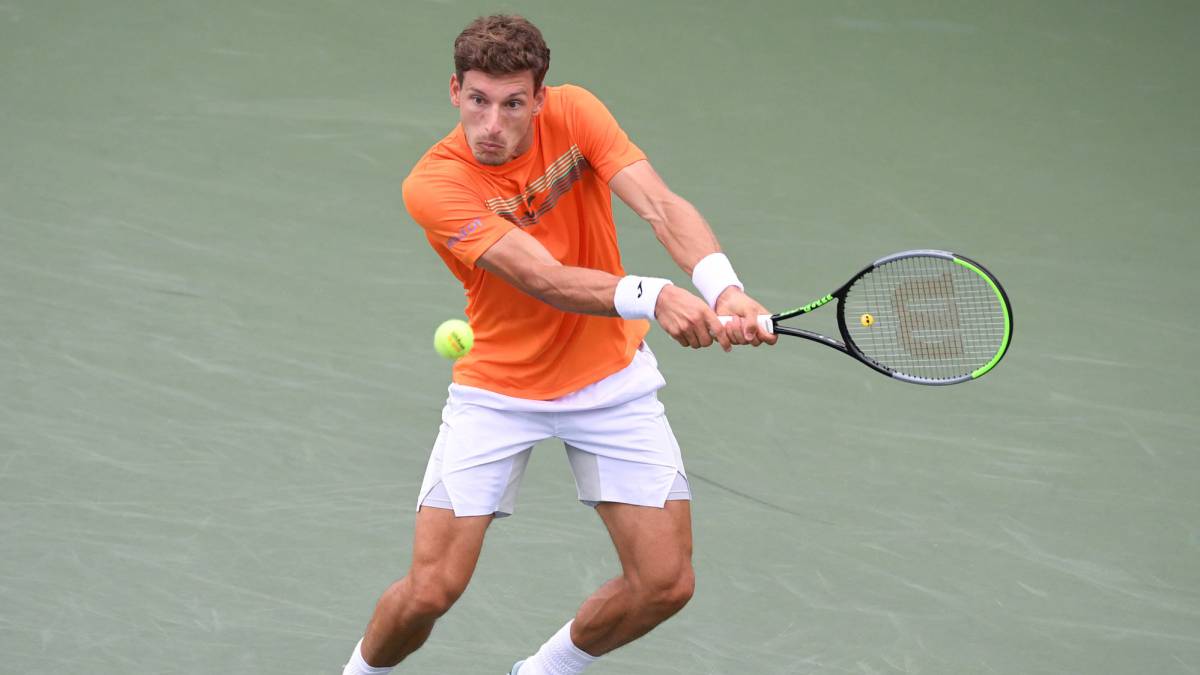 After the unexpected beating he hit on Monday against the Japanese Uchiyama (victory in five sets and more than three hours), Pablo Carreño took a break this Wednesday at the US Open with an express victory against Mitchell Krueger, 26-year-old American guest years and 126th in the world that he beat by a resounding 6-1, 6-2 and 6-2. The best, the time it took to get it: only one hour and 33 minutes. His conquest was that simple, the fastest, without withdrawal, of the men's tournament so far and the second fastest he achieved in a Grand Slam after 6-3, 6-1 and 6-0 that he endorsed Víctor Estrella Burgos at Roland Garros 2015 and it lasted 1h: 23.
Carreño will have a more complicated but a priori also affordable opponent in the third round, a height he reaches for the fifth time in the tournament: Ricardas Berankis, whom he beat precisely in New York in the second phase last year. Partly due to his own merits and largely due to the demerits of an opponent who failed a lot (28 unforced errors in three sets), the man from Gijón was very fine, placed 31 winners and missed only 11 times. In addition, he did not have to save a single break point in a very comfortable match for him. Gasoline waiting for greater challenges, with the greatest of all, the one posed by Djokovic, on the horizon."In the United States I always play well"
"I have always done well not only at the US Open, but throughout the US, I don't know if the courts, the balls, the conditions, and now without an audience I am just as comfortable , I play well and win, "Carreño said at the press conference after his victory before admitting that he had not studied Krueger well:" I saw his games from a couple of years ago, because last year he played less ATP. As expected, I expected a lot of battle, he has not felt well, he has failed a lot, he made mistakes very quickly. I was very calm and played my game ".
"It was important to win and do it in an easier way, well much better. I felt physically well. I woke up tired the day before, but today one hundred percent, very positive. And the game did not require a great effort or physical, not mental, that's good, to keep up the strength that I will need, "explained the Asturian, who hopes to continue advancing:" I will be able to score if I win, because last year I did the third round, I will prepare the match to go to the top. to win, a more demanding duel will come, but you have to win and get to those high rounds. "
Results of the day.
Photos from as.com