Evra reveals why Zaha failed at United ... and Sky Sports is forced to apologize
The former defender of the Red Devils said on the air what, in his opinion, happened to the winger during his brief spell at Old Trafford and the chain was later forced to deny it.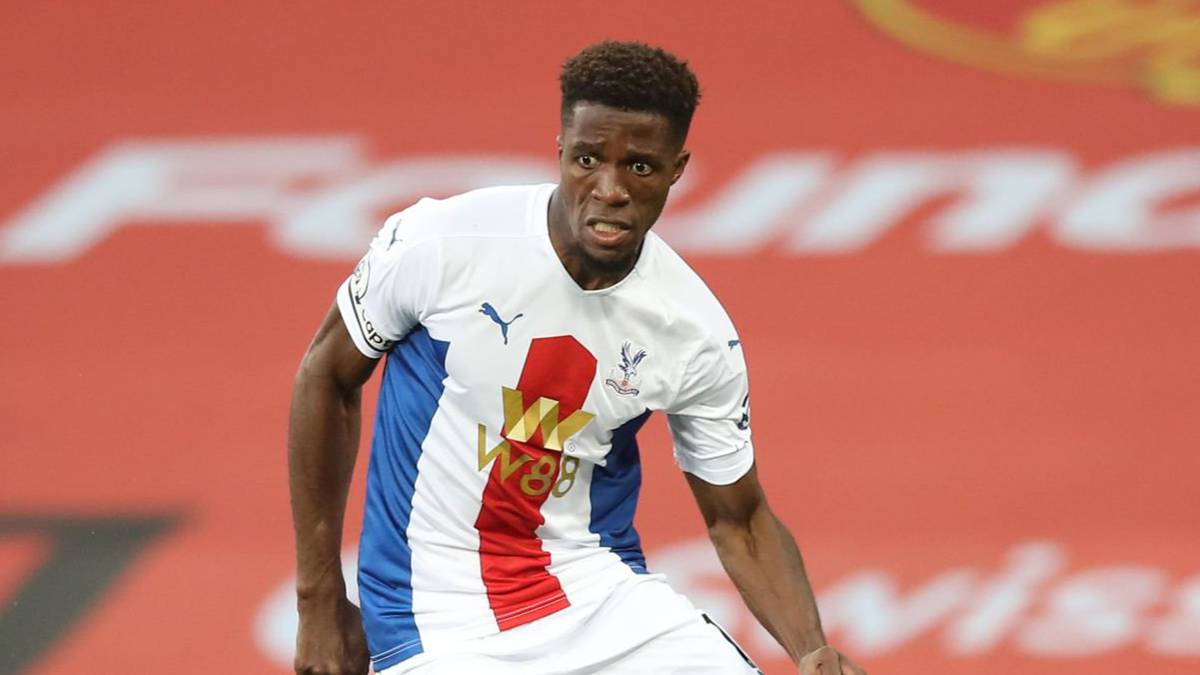 Wilfried Zaha was United's executioner last night. A role that you may have especially savored has already been produced on the stage where you wanted but couldn't succeed and where you hardly had any chances. Zaha joined United in 2013, coinciding with the end of Sir Alex Ferguson's tenure and the start of David Moyes's. He was one of the pearls of English football and was destined to reign at Old Trafford, but nothing went right. In the winter market of 2014 he was loaned to Cardiff, and never came back again.
The reasons for such failure have always been somewhat puzzling. Zaha only played four official games, when in preseason, as Evra recalled last night, he had played everything. The Frenchman was his partner during those months, before leaving for Juventus, and last night, on the Sky Sports broadcast, he dared to reveal what, in his opinion, was the reason that ruined Zaha's time at United.
"I remember that what ruined his career at United was when he had that real or invented affair with David Moyes's daughter. Because in preseason he had played everything, but when that news came out, he stayed out and disappeared" , Evra told live.
Minutes later Sky Sports host Kelly Cates was forced to step out: "We have to clear up a recent comment on this show suggesting that there may have been a relationship between Zaha and Moyes's daughter. We understand that Zaha has never met to Moyes's daughter and that the claim made by Evra is false, and we apologize for this, "he said.
Photos from as.com