Epic Murray: come back and win in a big two years later
Andy Murray bounced back from losing the first two sets to Nishioka. He had not played in a Grand Slam for 20 months and his last victory was at the 2018 US Open.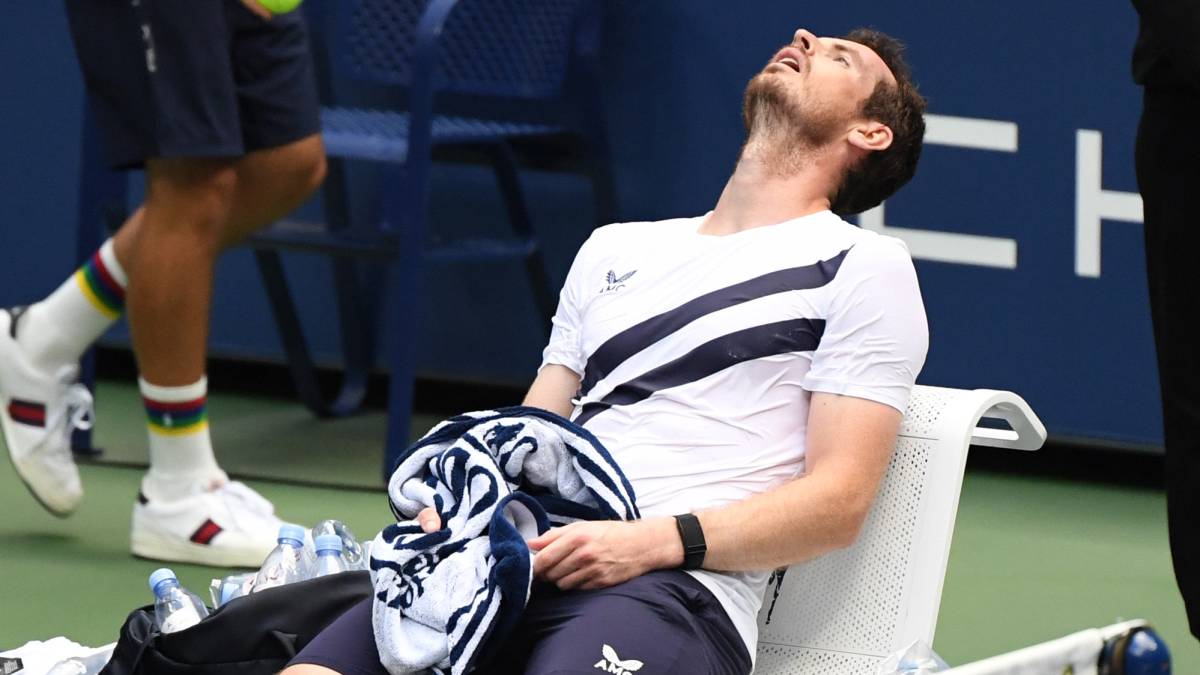 Andy Murray suffered greatly, but his agony and effort paid off as he celebrated his first Grand Slam victory in more than two years. It was at the US Open in 2018, when he also beat Australian Duckworth in the first round. Later, in his history of majors, he ran into two Spaniards who beat him: Verdasco, in that same tournament, and Bautista, who got off in Australia the day the Briton announced that he was leaving tennis. After two hip surgeries, he fortunately returned and now seems fit to compete. He demonstrated it this Tuesday on the same stage of that latest success with his epic comeback against Yoshihito Nishioka, who won the first two sets and later found himself with Murray's champion and number one breed: 4-6, 4-6 , 7-6 (5), 7-6 (4) and 6-4.
In the third, Murray had to raise a 3-1 against and save three break balls for 6-5 and serve from the Japanese and stay alive in the match. And in the fourth set, the Scotsman surpassed a match point just before forcing the tiebreaker. It does not go to more. The fifth set must have seemed like a walk to him after all that suffering.
A Nishioka missed a great opportunity, but he had a genius in front of him, who will now face Auger-Aliassime, who beat Montero 6-3, 6-7 (7), 7-6 (6) and 7-6 (6). Murray's story is remarkable. In 2016 he won 78 games and since then until now he has played 69. We will see what he is capable of in New York.
Results of the day.
Photos from as.com