Emerson Fittipaldi, embroiled in a financial scandal
He has opened more than 145 legal cases in his country, although the former pilot denies the accusations.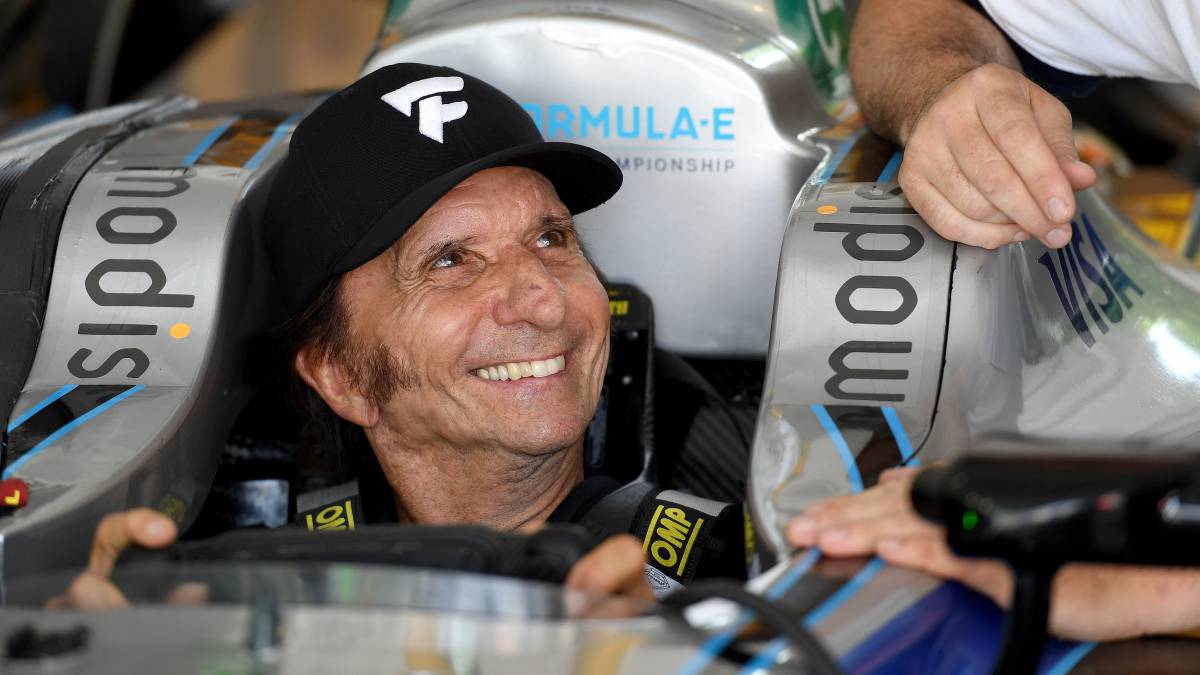 Emerson Fittipaldi, two-time Formula 1 world champion, is the subject of several judicial investigations in Brazil for allegedly hiding large amounts of money in the United States, the place of residence of the motorsport legend. The Brazilian justice believes that he has a hidden fortune in Miami in order to avoid satisfying the debts contracted in his country of origin, the result of failed investments made in recent years.
Currently, Fittipaldi has opened more than 145 legal cases that would add a total of 55 million Brazilian reais defrauded, about eight and a half million euros at the exchange rate. Among all of them, the one related to Banco Safra stands out, which has accused him of hiding his assets and leading a "pharaonic" life. Their relationship stems from a loan made by the entity to a car dealership of which Fittipaldi was a partner and guarantor, money that was never repaid.
According to the newspaper 'Folha de Sao Paulo', Safra sent a document to the court in which he denounces the practices of the world champion in 1972 and 1974 to hide his fortune. The Brazilian media includes in its news some of the extracts from that report sent by the bank: "Creditors cannot seize Fittipaldi's assets. Not because it is bankrupt, but because they encounter innumerable obstacles. Mr. Fittipaldi uses shell companies , several of them without any activity, to obtain loans and, once their obligation is not fulfilled, they manage to protect their assets through these shield companies ".
For his part, Fittipaldi has denied the accusations and his lawyers guarantee that he is in a "deplorable" financial situation. The lawyers have affirmed that the Brazilian is trying to reestablish his financial position to face the debts that he has pending, a version that is far from the one that the Justice has in his country. As revealed by the same newspaper, Fittipaldi would have assured in one of his lawsuits that he cannot even face the legal expenses of the process, an amount close to 2,200 euros.
The press office of the former pilot has pointed out, in a statement published this Monday, that it is a "fanciful accusation invented by evil creditors who have chosen the path of slander instead of the path of dialogue and common sense" and reveal that "However, an important part of the debts was paid, with resources or property" .
Photos from as.com