Dusko Ivanovic: "Baskonia will never give up"
The technician regretted the losses in the first quarter (7) and the partial conceded in the third. "Good and bad things have been seen, different faces."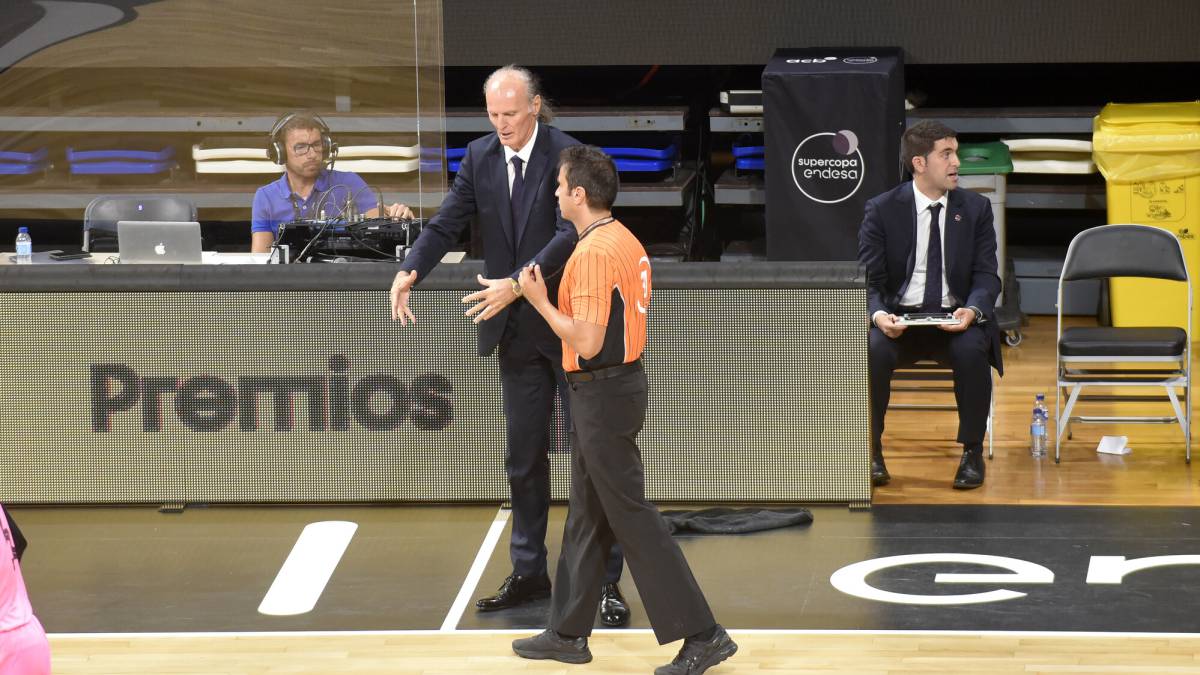 Dusko Ivanovic lamented the defeat of his team in the semi-finals of the Endesa Super Cup against Barça (68-72). "If you look at those two losses at the end, it may be, but I think we lost the game previously. They have made us a huge set and we have not shown the Baskonia character in some moments, without a fight, without defense ... play. You have to be constant for 40 minutes and we haven't been ".
Assessment. "There have been good and bad things, different faces and in the end we lost by two sets. In the first quarter we made seven losses, and in the third we conceded a huge set and we did not show the character of the last quarter. I want to look only at the positive things. . We show that we can, but to win we have to be more constant ".
Do not give up. "We are never going to give up. Today we had about 7-8 minutes to go. In the last friendly, 15. We are improving and I think we can have what we want: achieve the necessary intensity and believe that we can win. I hope we get it at the start of the season ".
What is missing. "Be focused on defense. When you go down and draw, it is difficult to keep putting, but you can keep defending. We missed two shots and there we lowered our intensity" .
Photos from as.com