Djokovic gives up a set, but reacts furiously against Edmund
Malencared, Djokovic achieved his 25th victory of a season in which he went undefeated with a comeback against Edmund and 52 winners. In the third round he will meet Struff.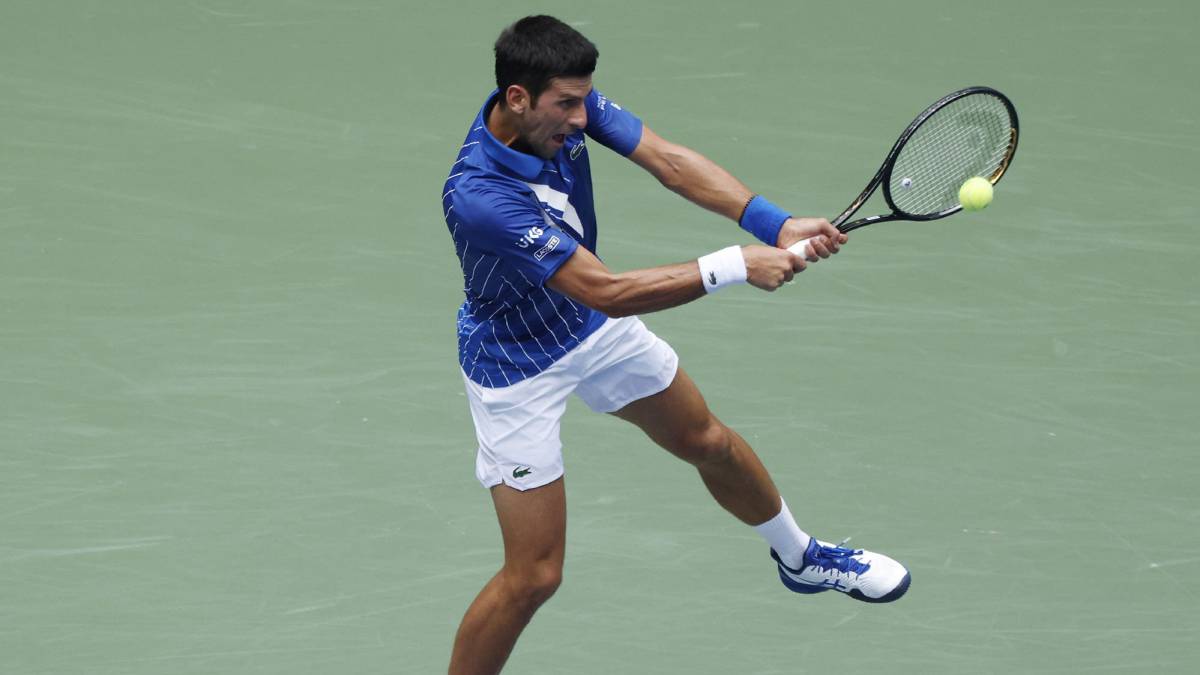 Novak Djokovic did not enjoy too much this Wednesday at the Arthur Ashe at the Billie Jean King Center, he even gave up a set, but the Serbian did what he usually does in 2020: win. With his victory against Kyle Edmund (6-7 (5), 6-3, 6-4 and 6-2) he increased his record as undefeated in 2020 to an impressive 25-0, way, who knows, if the best streak of the Open Era that he starred in with his fantastic start in 2011, a 41-0. In the third round he will face the German Jan-Lennard Struff, who he beat with great ease just a few days ago at the Cincinnati Masters, which was played on the same tracks as now the US Open.
For a few moments during the first round, it seemed that Djokovic might have a bad day. Edmund's parallel backhand, very well executed, choked the Balkan, although little by little he understood it better. He did not give him enough time to adjust that aspect before seeing how the set escaped him in the tiebreaker.
Angry, with an unfriendly face, Nole went out ready to go up the fast track and intensified the speed of his movements and the force of his blows. Malencarado, little by little he went to more to cow an Edmund who does not have his best virtue in his mentality. Djokovic stopped the game after equaling it and from then on he was unstoppable, as always lately. He finished the duel with 52 winners, 16 of them from direct service, a sign of the exponential increase in his aggressiveness. It does not seem that anyone can stop him in the short term, perhaps in a more distant horizon. We'll see.
Results of the day.
Photos from as.com