Djokovic asks his followers for support for the linesman, who received death threats
The Serbian asked his followers to send messages of encouragement to the linesman, who in recent hours has received death threats from several fans.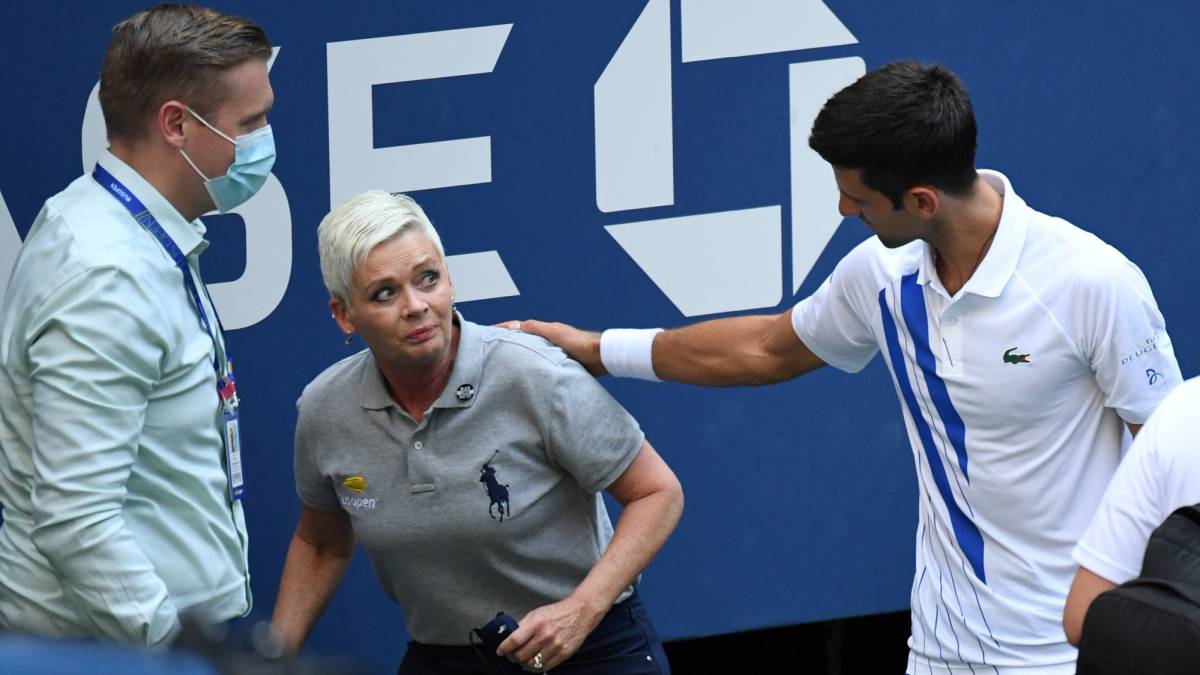 Novak Djokovic's hit to a linesman during his round of 16 match of the US Open against Pablo Carreño, and which led to the disqualification of the Serbian tennis player, still continues to make people talk.
In the last hours, numerous users managed to locate the name and profile on social networks of the linesman who received the ball, Laura Clark. These users uttered various insults to the line judge through these channels and some of them even threatened to kill her.
In view of these unpleasant events, Novak Djokovic himself has had to come out to calm his followers and ask that these types of episodes not be repeated.
Along with the message he wrote on social networks to tell his impressions about what happened, Djokovic added this message and stated that he is already looking optimistically at the European tour. "Dear Nole Fam. Thank you for your positive messages. Please also remember that the linesman who was hit by a ball last night also needs the support of our community. She did nothing wrong. I would ask you to be supporting her. and giving love especially during this time. From these moments we will emerge stronger and grow. Love for all. Europe, here I come ".
Photos from as.com