Dier: "For the fans it must be exciting that Bale is linked to Tottenham"
The English press conference, like Mourinho's, was marked by the possible signing of the Welshman. "In the locker room we haven't talked anything," he said.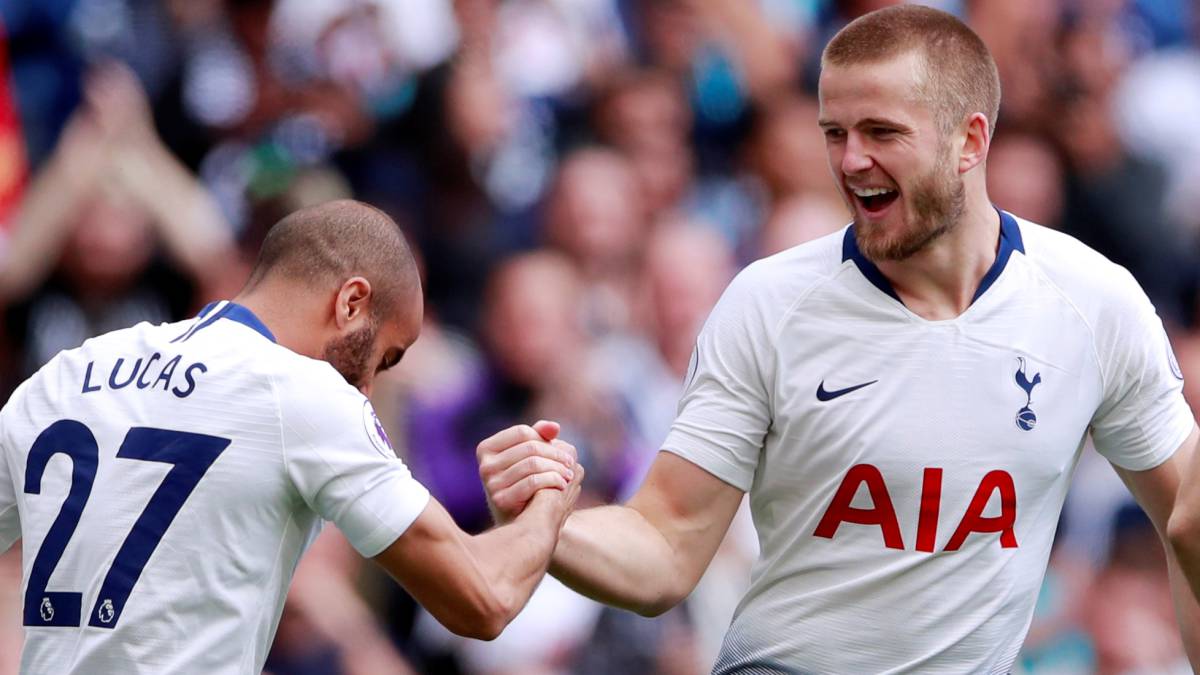 The press conference prior to the Europa League preview that Tottenham will have to play tomorrow was marked by two names: Sergio Reguilón and Gareth Bale. In particular, that of the Welshman, who is in negotiations with Tottenham to end his link with Real Madrid. First, Mou acknowledged that he admires as a footballer to the extreme, although he did not want to confirm negotiations. Later, it was Eric Dier who had to speak on the subject, indirectly admitting that he would be delighted to have the still Madridista as a teammate.
"I am sure that from the point of view of the fans it is very exciting that Tottenham are linked with a player of this level. It does not affect me personally because it is not the first time that there is talk that a player can go here or there ", explained the footballer in the press room, assuming that the fans of the 'Spurs' would be delighted to see Bale wear the club's shirt again.
In addition, Dier was asked how the negotiations confirmed in the last hours had fallen into the locker room. For the soccer player, what is happening is "speculation" and he considers that it is not his responsibility to enter into these issues. It confirms, yes, to be all focused on tomorrow's duel: "We have not talked about any of that in the WhatsApp group."
Photos from as.com