Depay admits the interest of Barça and Aulas stokes: "What nonsense!"
The Lyon president sends a notice to sailors through social networks. Barcelona want the forward to renew their attack.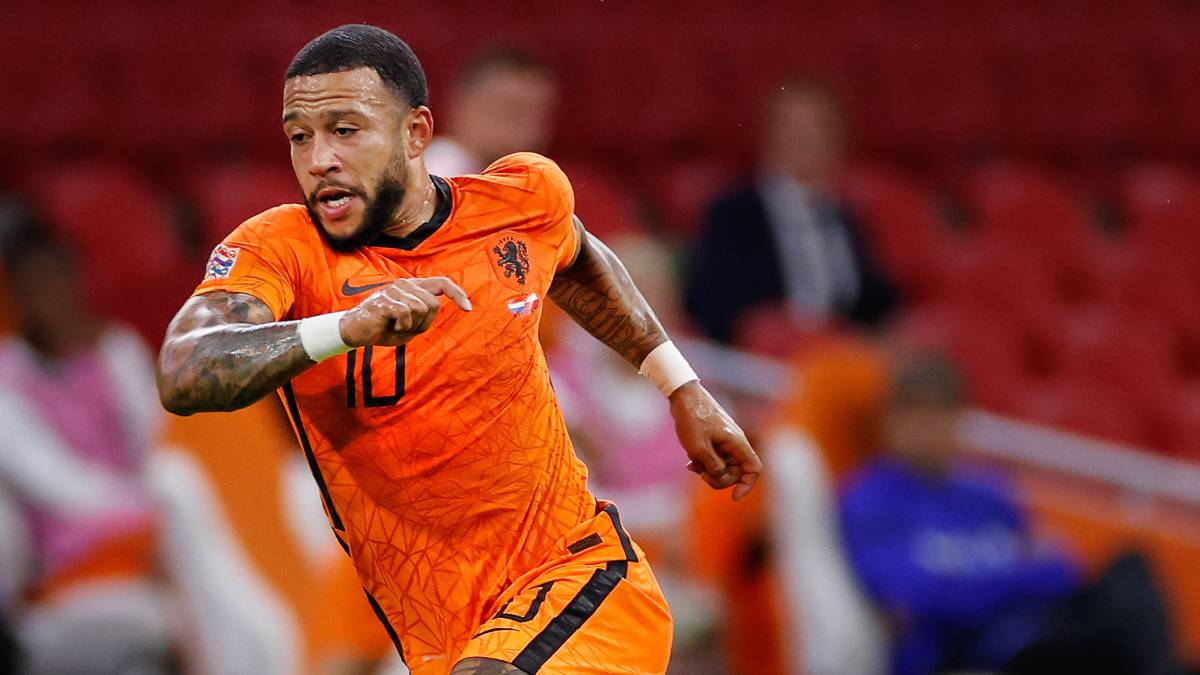 Barcelona's renewal plans could be truncated before starting. According to various reports, one of the club's priority targets is Dutch striker Memphis Depay, but a major obstacle has arisen along the way.
Y is none other than the president of the French club, Jean Michel Aulas. The top leader of the French club has been very active on social networks in recent hours with the intention of sending a clear message to clubs interested in signing their best players, and that includes Depay and Barcelona.
"What nonsense is this defeatist message ... Olympique de Lyon has the means to impose its strategy and we want to have a very good year", was the response of Aulas to a report in which the departure of his star, for whom Roma is also interested, according to the same confirmed in Téléfoot.
The message has a simple translation. After reaching the semi-finals of the Champions League this season, the club does not want to part with its best assets with a view to improving its results in Ligue 1, in which it intends to battle the almighty PSG. And although he will not be in European competitions this season, he boasts of having an economic situation that allows him to 'renounce' the income he would receive from the eventual transfer of Depay.
Depay: "I know there is interest but not much more"
And meanwhile the footballer has added a little more fuel to the fire. After the clash against Italy, he addressed the media and acknowledged that Barcelona's interest is real, although he declined to comment until he sits down with his current club.
"We will wait and see what happens ... Tomorrow I will speak with Olympique Lyon. I know there is interest, but I cannot say much more, mainly because I have not spoken much with my agent either," said the forward.
Photos from as.com