Dembélé relapses: he continues to be late for training
There are things that with the arrival of the new coach do not change. The French forward continues to be a real disaster in terms of schedules and punctuality.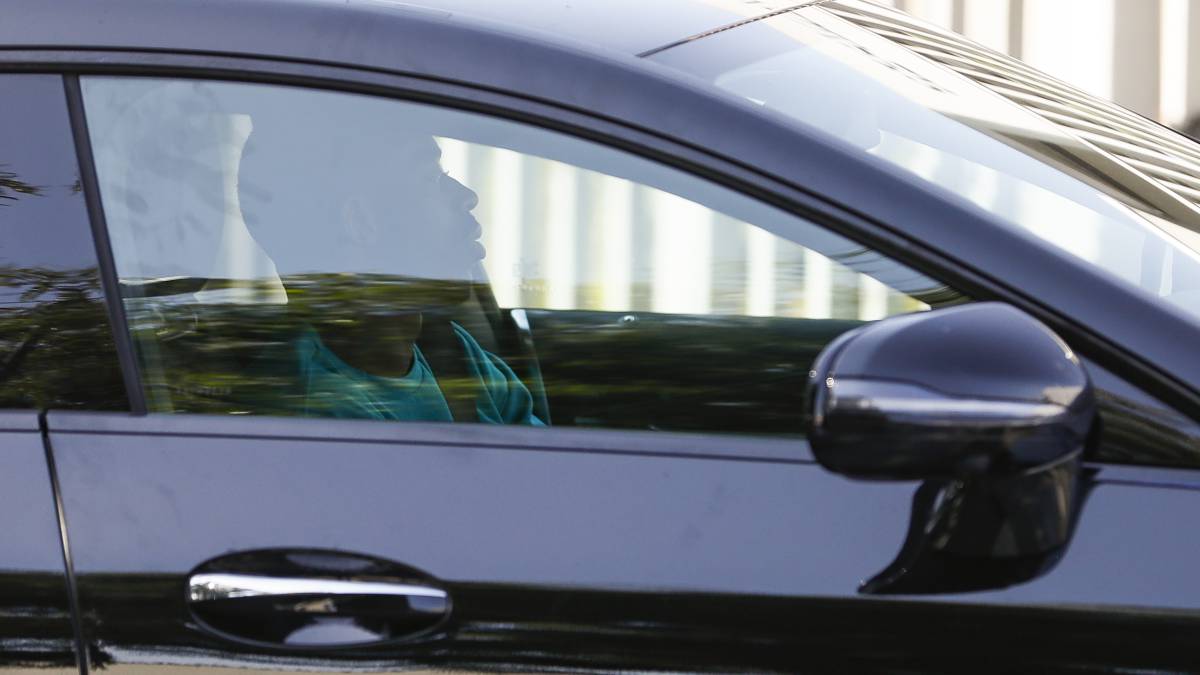 The cameras of Cuatro came this morning to the Ciutat Esportiva in order to have some images of the great winner yesterday against Villarreal, Ansu Fati. And they not only got some pictures but also a few brief words from the young forward, showing his happiness. They were also able to verify that Ousmane Dembélé continues to be a real disaster regarding schedules. And the fact is that the French striker arrived at the Ciutat Esportiva at 10:15 am, when the set time limit was 10 am. It must be remembered that since Koeman's arrival, the players have to be in the locker room one hour before, another of the rules imposed by Luis Enrique and that the Dutch coach has recovered.
But, according to what they tell us in the dressing room, it is not the first time this month that Dembélé has skipped the time limits established by the Dutch coach. On September 11, at the Diada de Catalunya, the attacker showed up 13 minutes late for the appointment, although that day there was one who surpassed him: Nelson Semedo arrived 19 minutes. In fact, there were three of them who got a little out of hand the issue of schedules, since Arturo Vidal was also delayed seven minutes.
In any case, it is not a new experience for Dembélé, that if there is something he has earned in recent years, it is because of his reputation for being absent-minded. A fame that continues to increase as the years go by, although evidently without reaching the extremes that he starred in in the 2018/19 season, when he fell asleep directly and did not attend training. On that occasion, he received a very serious sanction, up to a salary suspension and removal from the team, which finally came to nothing.
Photos from as.com