Davidovich: "I'm not at all surprised with my victory"
Alejandro Davidovich commented at a press conference at the end of his meeting with Norrie that "they are receiving the fruits of hard work."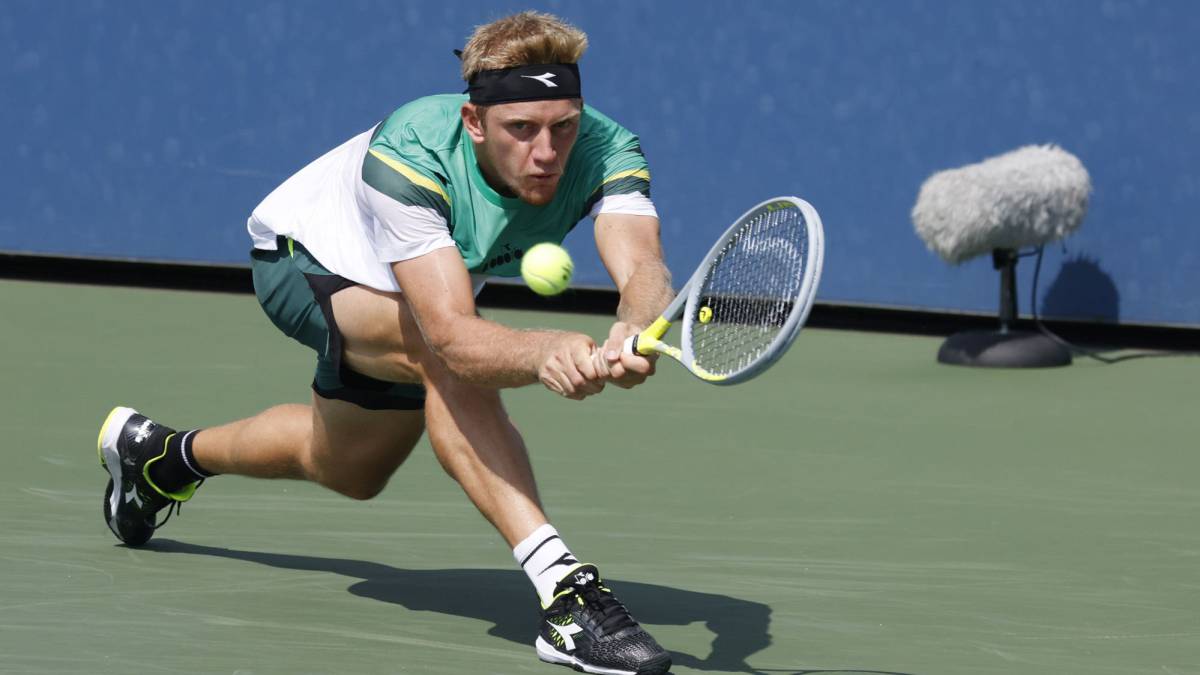 Alejandro Davidovich's victory over Britain's Cameron Norrie in the third round of the US Open, with which he reached his 21-year-old for the first time within a round of 16 of a Grand Slam, did not catch the Spaniard by surprise, who said "not to be not surprised "by his great match.
For the Malaga player, the victory was the fruit of great effort. "We worked to death, very hard during the quarantine and right after it. There has not been a day of rest, and now we are receiving the award for it. I am super grateful to my team, without them I would not be where I am. Very happy of my game, I am going from less to more ", commented Davidovich in the press conference after his meeting.
In addition, Davidovich had one of his main supporters on the eve of the match, his psychologist Antonio de Dios. "Yesterday I hardly slept, I was very nervous. This morning I had a knot in my stomach and I called my psychologist, who has reassured me with his advice and in the game I have shown it. I have not got angry and I have continued on. Playing like that. I am very confident, taking my best tennis, "the Spaniard was sincere.
About the meeting, Davidovich wanted to highlight the difficulty of it. "It was a tough game, although the result seems easy. Norris is a southpaw who served quite well and it was difficult for me because he had not played against a southpaw for a long time," he said of the Briton.
In the next round, the round of 16, the Spaniard will face a serious head, but that does not reduce Davidovich's confidence. "They have already told me that my next rival will be Mannarino or Zverev. I know both, I suppose it will be played on a large court, and I have confidence for that game," said an excited Alejandro.
Photos from as.com