Daniel Martínez: "The victory could come at any moment"
Daniel Felipe Martínez was very happy after his first victory in the Tour de France. "The first week was very difficult," he said after crossing the finish line.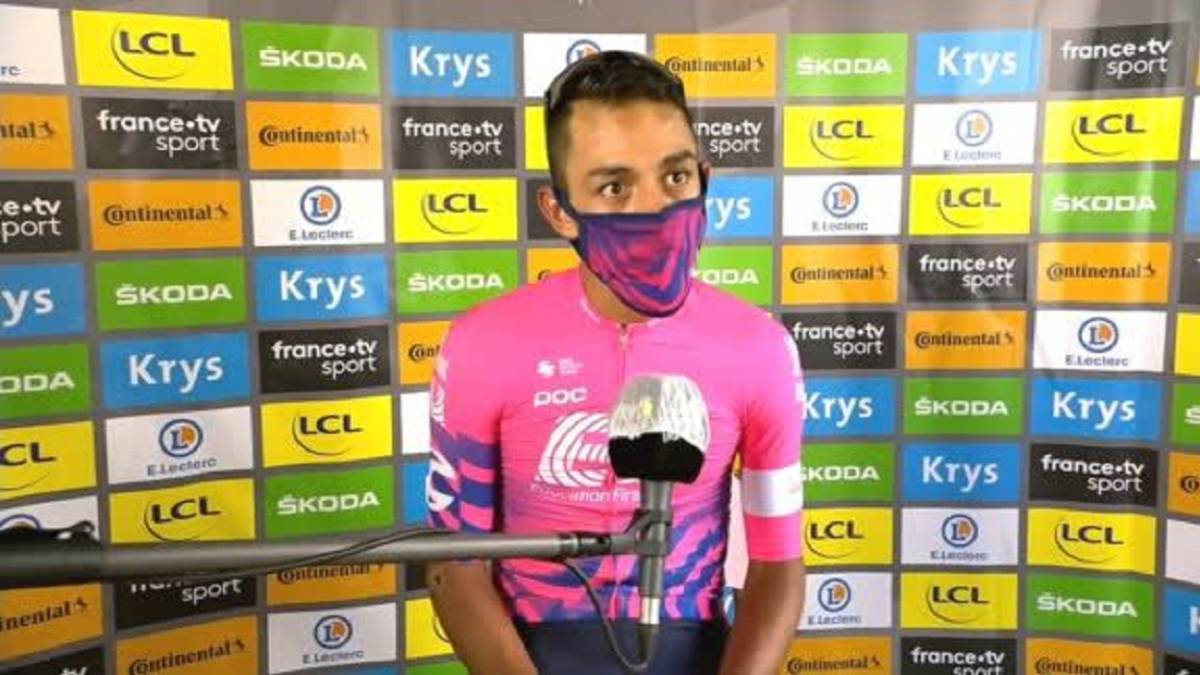 Daniel Felipe Martínez was the winner of the 13th stage of the Tour de France. The Colombian cyclist had a very good finish in which he won the game against the two Bora he fought against. "With ten kilometers to go, I knew Schachmann was running more than me downhill and flat. I thought he would fight for second position. With five more to go, when I caught him I felt that he was not as strong. And in a sprint with Kämna he did not believe that I would I won. I was very strong and that's how it was, "he revealed.
Martínez acknowledged that this victory has been a liberation. "It was a really hard start to the Tour for me. After a fall my legs didn't fit well, but mentally I was fine and I knew that in any comment I could win a stage. The sensations were there," he added. The Colombian achieved his first triumph in a big one, but he had not yet assimilated it. "Now I am in sock for the effort and I am not aware. I am very happy. It is a very special area for me" .
Photos from as.com