Courtois: "I hope to make history with the number 1, like Casillas"
The goalkeeper will wear that number in a club for the first time in his entire career. He had always worn 13. "For me, Casillas will always be number one," he acknowledged.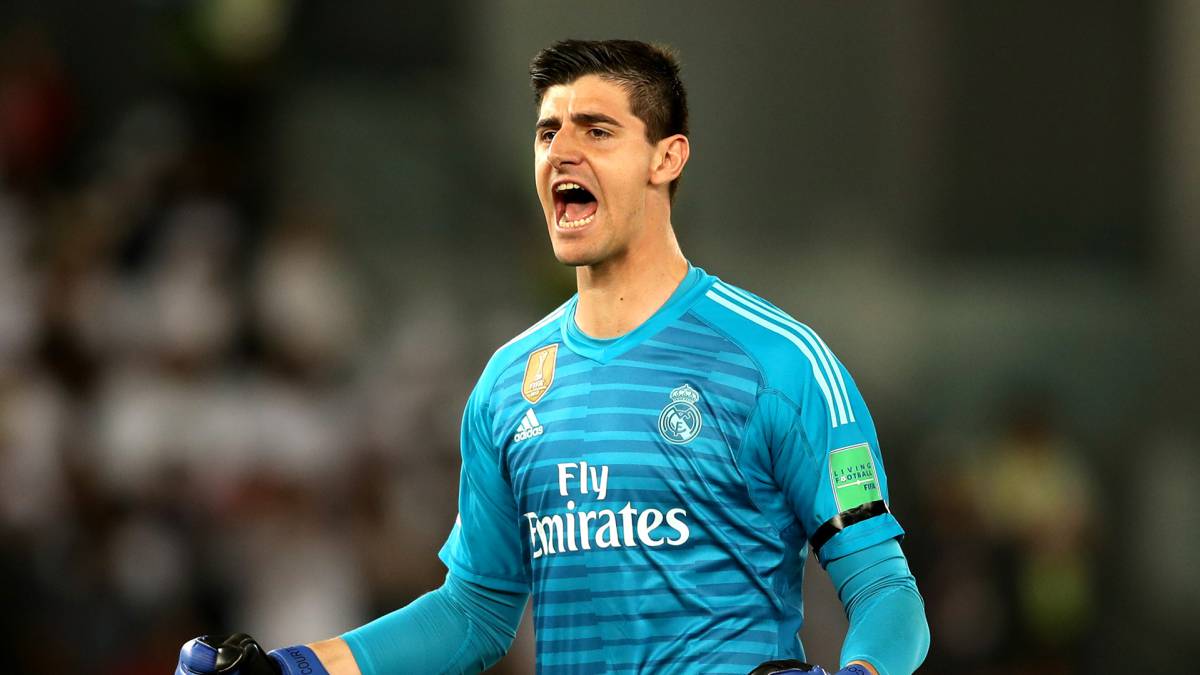 Thibaut Courtois (Bree, 28 years old) has never worn a club number 1 in his entire career. Neither at Genk, nor at Atlético, nor at Chelsea. He has always worn 13, the national team being the only exception: there he did wear 1. This season, Real Madrid have asked him to wear it and assume it responsibly. Through his website he has published a text explaining how he feels about this moment and has sent a wink to other great goalkeepers who took him, among which Casillas stands out.
"Playing with the number 1 has an important symbolic value. I have to follow in the footsteps of true Real Madrid idols such as Casillas, Zamora, Illgner or Buyo. It is no secret that Iker is my greatest example among all those legendary goalkeepers. As him, I hope to make history with this 1 behind my back and make the whole Madrid family proud, "he wrote.
It was not your decision. He felt comfortable with the 13 and says so, but Real Madrid asked him to change his number and assumed the stripes. "For most people it may come as a surprise that for about 11 years and more than 430 club appearances I have never worn the number 1 on my back. Only in youth and with Belgium. I can remember great moments with the number 13, but now I'm excited to pursue new goals with this shirt, "he said.
A Zamora on the rise
This has undoubtedly been his year. He arrived in Madrid wrapped in a sea of doubts and nerves, but little by little he established himself until he was indisputable and returned the Zamora trophy to the white cabinets after eleven years of drought. This season he has played 43 games (3,855 minutes) between all competitions, receiving 32 goals and leaving a clean sheet 21 times. For the coming season, he will have a new competition: Andriy Lunin. Youth squeezes from behind and the 1 cannot relax.
Photos from as.com