Cornet, on the exclusion of Mladenovic: "It is very brutal"
Alize Cornet, the only French woman still at the US Open, spoke about the forced loss of her compatriot Mladenovic in the doubles due to her contact with the infected Paire.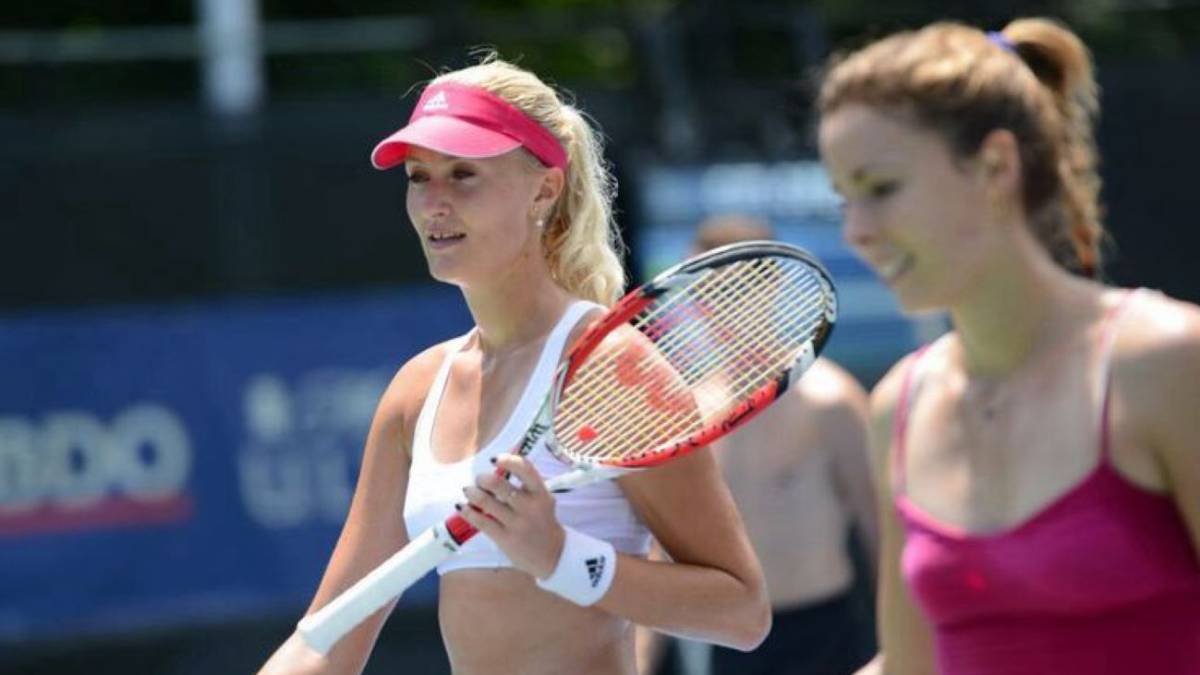 "I think it's very brutal." This is how Alize Cornet, the only French woman still in competition at this US Open, defined the exclusion of her compatriot Kristina Mladenovic from the doubles table for having been in contact with Benoit Paire, who tested positive for COVID-19 shortly before starting the tournament.
The 30-year-old and 56th tennis player in the world, who went to the second round on Saturday by withdrawal of the Madison Keys when she beat the American 7-6 (4) 3-2, said she did not have "all the information necessary to have a opinion on the matter ", but said he was surprised by the USTA's decision, which argued that it was an imposition of the authorities of Nassau County, in New York, where the only official and mandatory hotel of the tournament is located (for almost all players), which decreed a quarantine for all people who have had contact with a coronavirus patient. Earlier, Mladenovic had harshly criticized the tournament's treatment of the French. And another Frenchman, Adrian Mannarino, was on the verge of not playing in the third round against Alexander Zverev for having also been with Paire at some point, but he was allowed.
"I wrote to her directly to find out what was happening. I think she is a bit overwhelmed by everything. I can understand it because it is a whole story," said Cornet at a press conference, to whom some aspects of the event did not fit: "It's strange because she was able to play her first singles round and the first doubles, and now she's suddenly thrown out of the box. " What the tennis player from Nice is clear about is that she is saddened: "Something for sure is that I am very sad for her, very sad because she has to stay here. When she tested negative and could be home. Everyone wants to go home when they finish with the tournament. Now she has to stay here. I know it's part of the rule, but I think it's still pretty brutal to be sent off like this. " This setback, in fact, disrupts the plans of Mladenovic, who intended to play in Istanbul (September 7 to 13) and then in Rome (September 14 to 21) and will have to stay in New York for at least 10 days.
Photos from as.com