City approach Koulibaly: meeting with De Laurentiis
Fali Ramadani will meet with the highest president of Naples presenting the offer of the English entity: 70 million euros, 10 less than the Azzurre requests.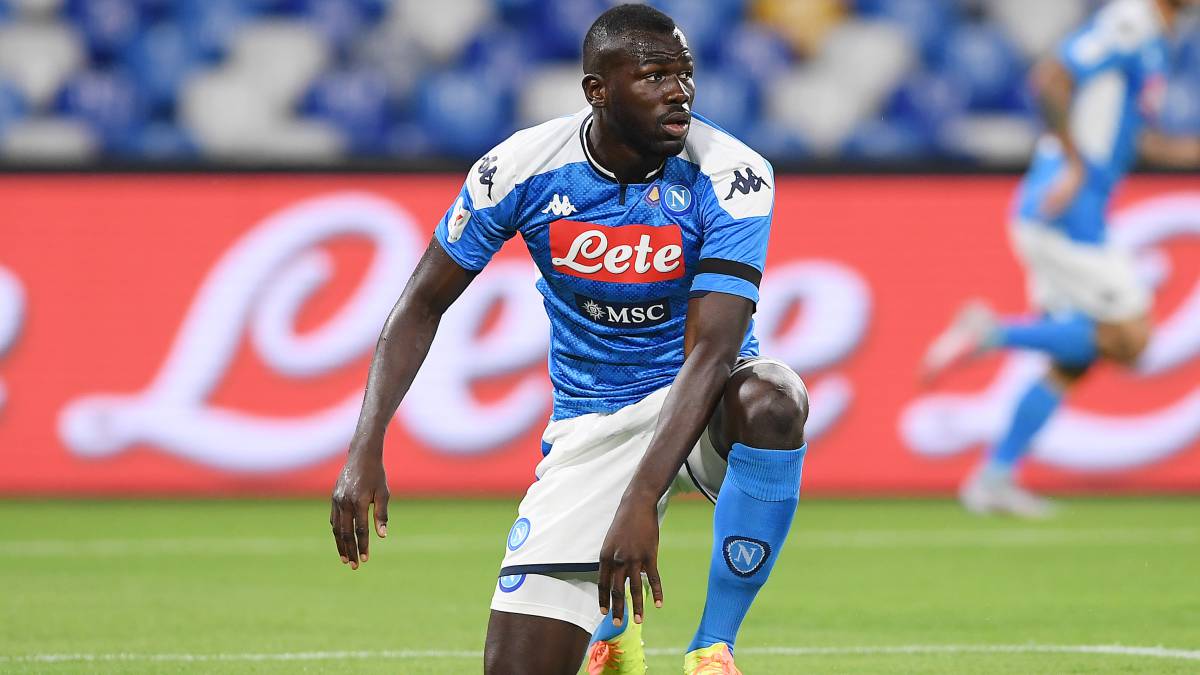 For Kalidou Koulibaly, the time has come to take the big leap. At 29 years old and after having lived his last six seasons at Naples, the Senegalese is one of the most appreciated central defenders in Europe, despite the difficulties experienced in the last season between the team's crisis and some muscular injuries that him they were knocked out for a dozen games. A year ago, the Lega Serie A crowned him as the best defense of the championship and Aurelio De Laurentiis revealed in autumn that he had rejected up to 105 million euros for his services.
The offer was from Manchester United, but now it is the other team from the English city that is very close to its signing. City has had its 'yes, I want' in its pocket for several weeks and is now looking for an agreement with Naples, which, although it recognizes the impossibility of perceiving the 2019 figures, when it comes to selling, wants to do it in its own way.
At the end of this week or at the beginning of the next, the southern president will meet with Fali Ramadani, representative of the central and intermediary of Manchester City. The relationship between the clubs has become quite complicated when, two years ago, the Italians abandoned the negotiation for the sale of Jorginho, which seemed closed, accepting the new proposal from Chelsea.
The Mancunians will reach 70 million euros, but De Laurentiis wants 80. An important distance, but not insurmountable: the Azzurri know it and, therefore, they already have a principle in agreement with Sokratis Papastathopoulos of Arsenal. Koulibaly, meanwhile, is impatient. In two weeks the new Premier League kicks off and he would like to have time to adjust to his new world. Pep Guardiola awaits him, a contract that exceeds 10 million net per season, and, perhaps ... a future with Leo Messi.
Photos from as.com