Checo Pérez claims: "I saved the team and the jobs"
He assures that until yesterday he hoped to continue at Racing Point: "That was the feedback they transmitted to me." The best, "have saved the team."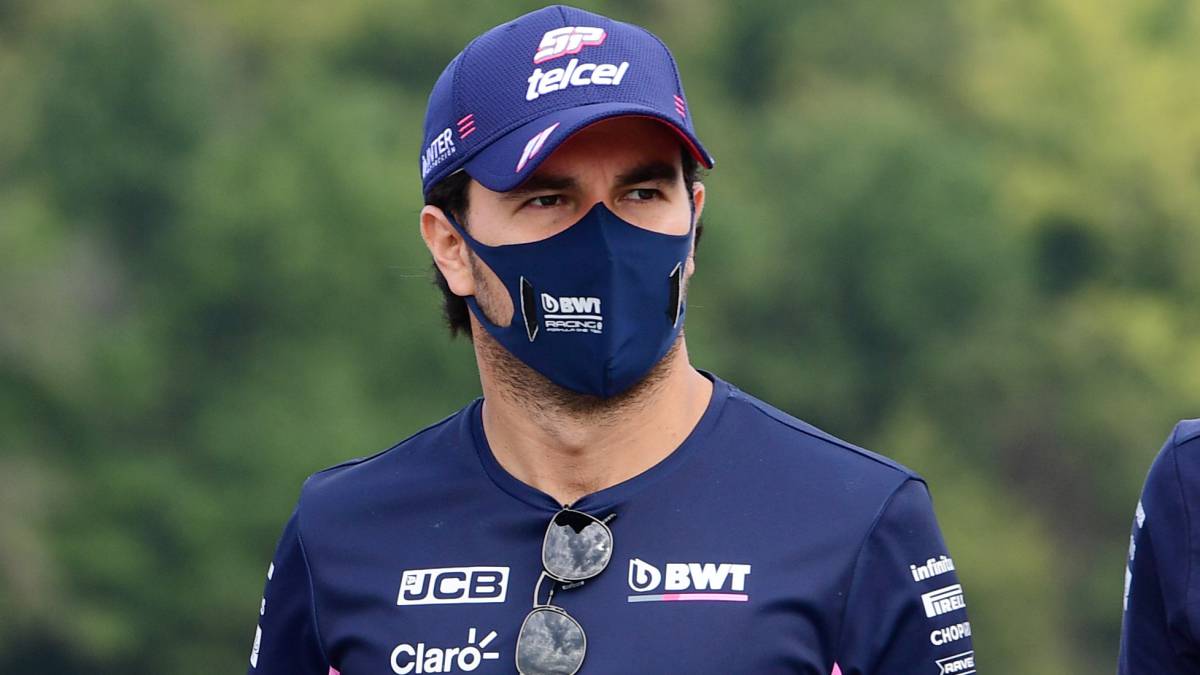 Sergio Pérez is the great victim of the signing of Sebastian Vettel by Aston Martin Racing Point. He had a contract until 2022, but the Silverstone team decided to activate the release clauses to make room for the four-time world champion. A sad story for the Mexican, who in 2018 began the legal process to save Force India from bankruptcy and save nearly 400 jobs. "For me it is the best of all this time, saving the team, saving the work of so many people. It is the most special thing for me and I will always be proud of everything they achieve," Checo said in Mugello.
Regarding recent events, he assures that he learned this Wednesday that it will not continue in 2021: "Yesterday they gave me confirmation. Nobody told me anything, but I imagined some things and I received confirmation yesterday. Okay, seven years with the team and I still have careers to be proud of. " Weeks ago he slipped that he hoped to continue: "That was the feedback I received then, that everything was fine and that the team wanted to keep me. There were discussions about contracts from behind that I don't want to explain why all this happens between the team and me. And officially, They told me yesterday that it wouldn't continue. I didn't expect it, but it is what it is. " "I got a call from Lawrence (Stroll, owner of the team) and he said they wanted to go in another direction," he describes.
"I would not say that I am disappointed in that sense, but perhaps a little more clarity would have helped me to find a plan B. It would not have changed anything, but this is part of this crazy world called F1," says the Mexican, 30 years, with eight podiums in 182 races. As for his future, he wants to continue in the World Championship: "My main objective is to stay in F1, I'm still young and I'm hungry. With a package that gives me possibilities and with a long-term project, thinking about 2022, because I believe that this rule change will play a fundamental role. That is the biggest reason to continue. Maybe 2021 will be a difficult year, but there are certain options available. I do not expect to make a decision soon, I will take the time I need and if I do not find anything attractive I'll do other championships in F1, we'll see. " On taking a sabbatical: "I would retire sooner."
Photos from as.com