Ceballos: "I never had doubts that I wanted to return to Arsenal"
"I had other options, like staying at Madrid. Last year I spoke with Arteta and told him that I wanted to stay at Arsenal and win titles," said the Sevillian.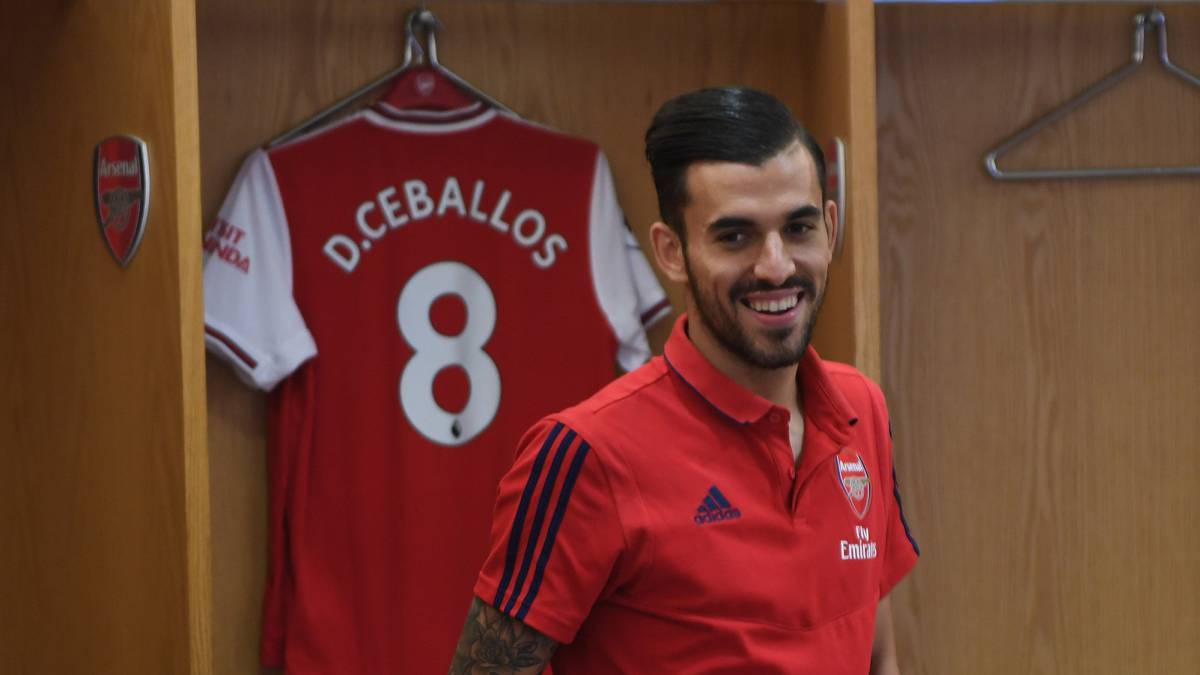 This Friday, Real Madrid made it official that Dani Ceballos returns to Arsenal on loan until June 2021. The Utreran midfielder thus returns to the London team where, with Arteta on the bench, he had an extraordinary season and became a benchmark in the field and idol in the stands of the Emirates. "I am very happy to be back at Arsenal," Ceballos said in an interview on the Arsenal website.
Another assignment: "I am very happy to be back at Arsenal, I am very happy to have returned to a club where I feel important. There was never any doubt about returning."
Options: "It is true that I had other options, such as staying at Real Madrid and returning to the Spanish League, where there were teams interested in me."
Arteta: "I spoke with the manager last year, before the FA Cup final, and told him that I wanted to stay at Arsenal and win titles. I was very happy with what Mikel had built at the club since he entered. I had a great time at this club last season and I never had any doubt that I wanted to come back. "
Arteta's work, key: "I think everyone can see what Arteta is doing at the club. He's only been here eight months. There were three competitions we could fight for. We were eliminated from the Europa League, unfairly in my opinion, but then we won the FA Cup and the Community Shield. But on top of that it's about what he's created here - there's a really positive energy in the dressing room, the players are happy and everyone is doing their part. We are bringing in young players, which I think is very important for this club, because it is something that has always been done here. Mikel is the right person to take this club to where it deserves to be, which I think is in the Champions League, competing against the best teams in Europe. "
Photos from as.com