Casar, Pélissier, the unofficial capital and a mass for Paris
Mantes is the hometown of Sandy Casar, who participated eleven times in the Tour, with three stage victories and a sixth place in the Giro that was nailed to him.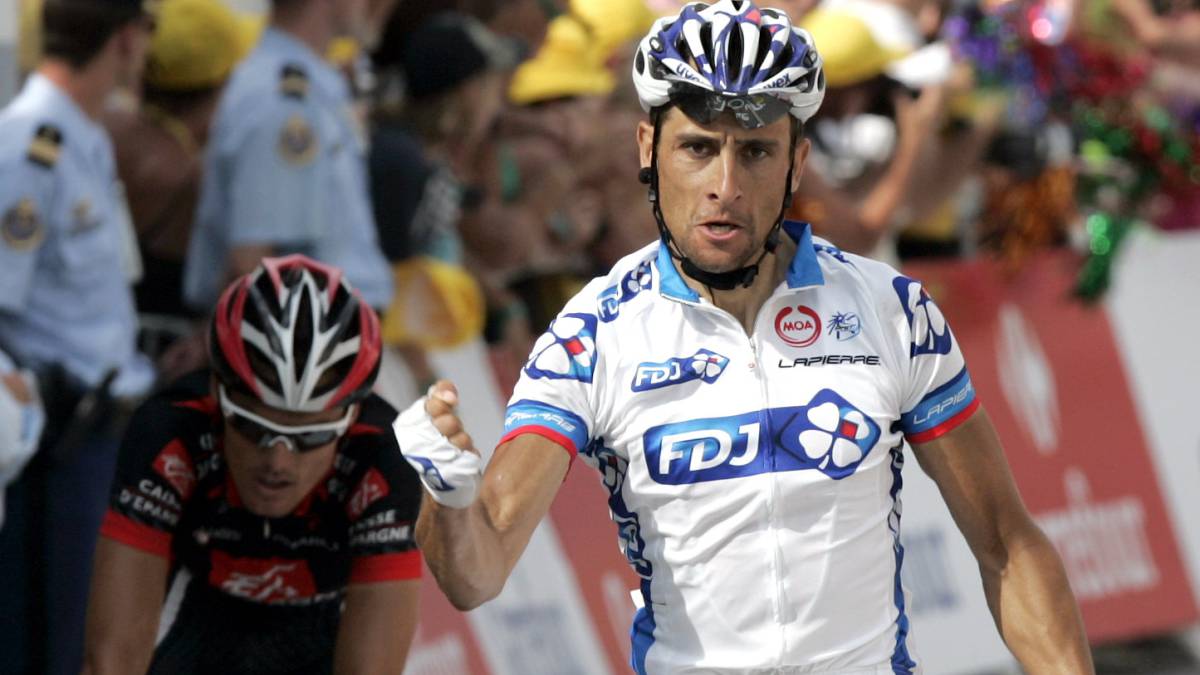 The town of Mantes la Jolie, located 55 kilometers from Paris, today hosts the start of the last stage of the Tour de France with two close connections to its history. Mantes is the hometown of Sandy Casar, who participated eleven times in the Tour, with three stage victories at Angouleme 2007, Bourg Saint Maurice 2009, due to disqualification for doping of Mikel Astarloza, and Saint Jean de Maurienne 2010. His best classification in overall was 10th in 2010.
Sandy Casar finished sixth in the Giro in 2006, a position that remained stuck years later, when in September 2013 he reviewed his career by announcing his retirement: "The five cyclists who preceded me had problems, one way or another. , with doping ". They were Ivan Basso, Quique Gutiérrez, Gilberto Simoni, Damiano Cunego and Paolo Salvodelli. The first two were related to Operation Puerto, which took place at that time. Casar is currently working on the Tour as the driver of a guest vehicle. Today you will experience a very special day.
Mantes la Jolie was also the city of residence for Francis Pélissier, the second of three illustrious brothers who all wore the yellow jersey. Henri Pélissier, the most popular, added eight days with the garment, won ten stages and conquered the Tour in 1923. Charles accumulated 16 stages and four days of leader. While Francis, our protagonist, donned the jersey five times and took two stages in Brest 1919 and Dieppe 1927. He was also triple national champion and, once retired, continued as outstanding sports director of Hugo Koblet and a young Jacques Anquetil.
Mantes also appears in the history of the country as the unofficial capital of France for three years, during which King Henry IV set up his headquarters there, while fighting with the Catholic League, before entering Paris on March 22, 1594. He The monarch was educated in the Calvinist religion, but finally had to renounce it and reconvert to Catholicism to be crowned in 1593 with the famous phrase: "Paris vaut bien une messe". Paris is well worth a mass.
Photos from as.com