Carrington does not travel to the Super Cup and can be cut
The signing of Baskonia has not convinced during the preseason and does not enter the expedition that will dispute this weekend in Tenerife the first title of the course.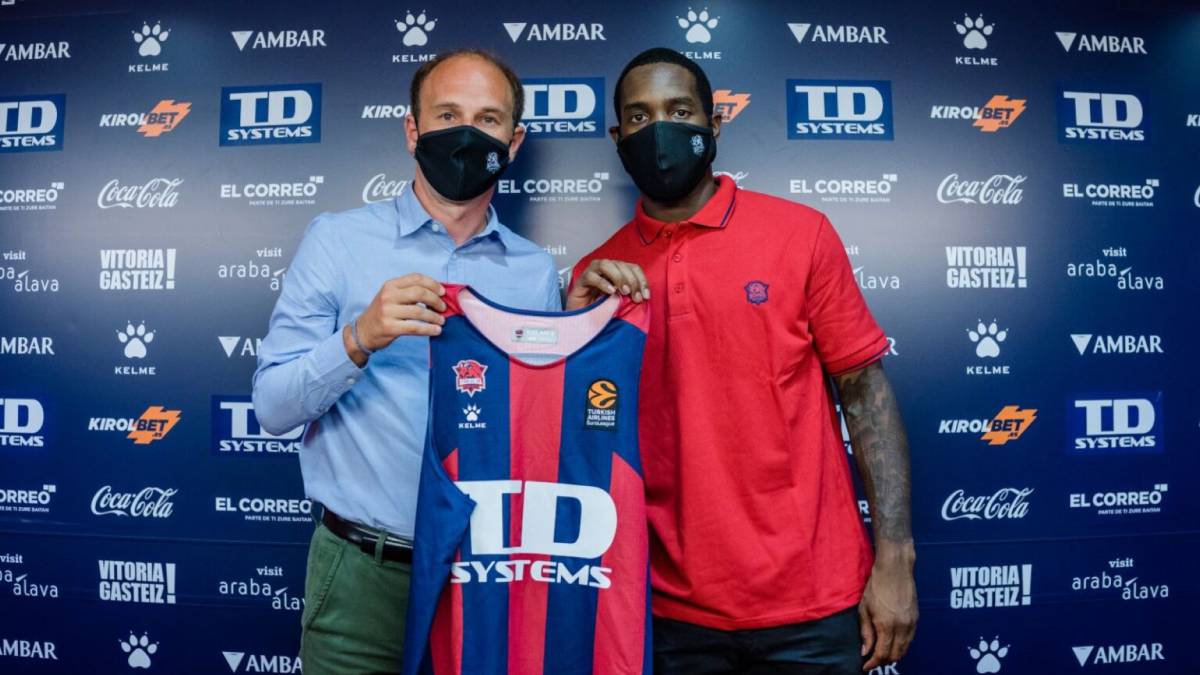 A few days after the end of last season - with a league title included - the Baskonia managers announced that there would be a roster of thirteen players for the 20-21 season. After exits and entrances, it seemed that the team was closed. Nothing could be further from the truth. Khadeen Carrington could be cut before the dance begins. He has not even traveled to Tenerife with the rest of his teammates to play the Super Cup.
Kurucs, Sedekerskis and Raieste are the young talents of the quarry who have made the leap to the first team to stay. Vildoza, Henry, Dragic, Polonara, Fall and Diop are the components of the team that raised the league and that remain in the entity, while the summer signings have been Jeikiri, Peters, Giedraitis and Carrington. The first three are performing well and are expected to make the Granger, Garino, Janning or Shengelia forget.
But Carrington's case is different, he cannot find his space, he does not contribute what is expected of him and the club is not going to sit idly by. For now, the expedition left the Buesa on Thursday at 6:15 p.m. to catch a direct flight in Bilbao at 8:30 p.m. heading to Tenerife. The group from Trinidad and Tobago was not in the group, so everything indicates that it will be cut sooner rather than later. The club has confirmed that he has no type of injury.
Photos from as.com