Carreño responds to Kyrgios: "He must be bored at home"
The Asturian responded to the criticism of the Australian, absent in the US Open where Carreño will play this Friday the semifinals against Zverev.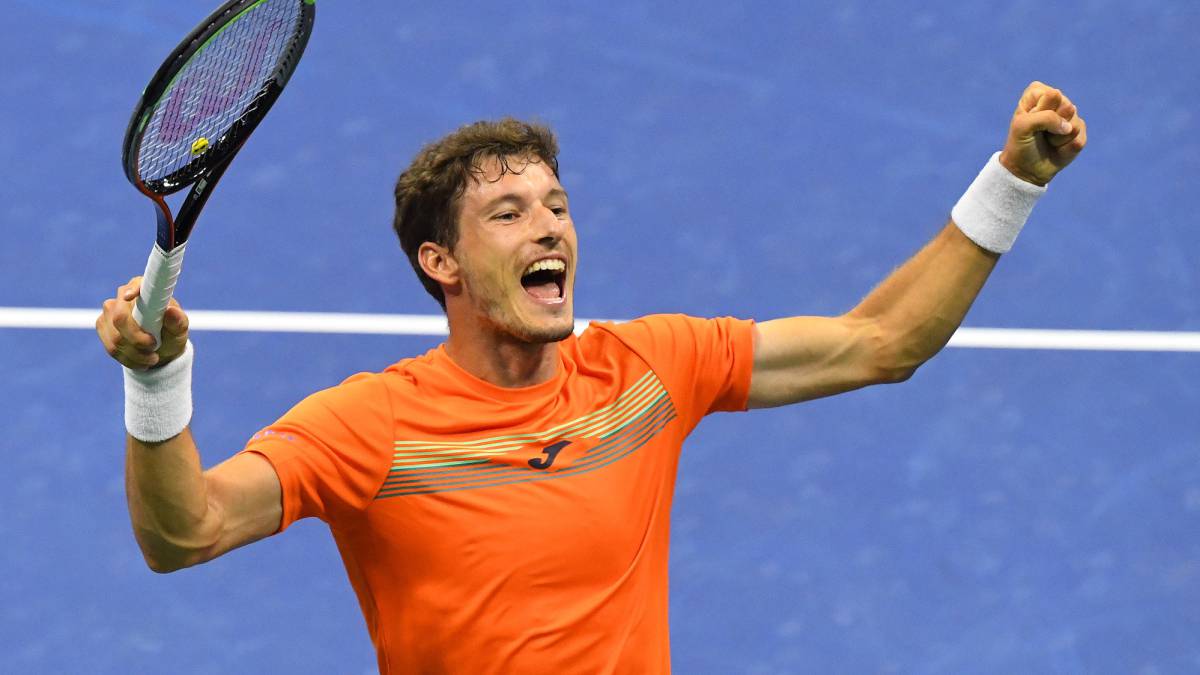 Pablo Carreño has responded to recent criticism from Nick Kyrgios, who even said of the Asturian that "he would not be top-50 without clay." This Thursday, during the program 'Noticias #Vamos', Carreño took the opportunity to respond to the Australian before playing the semifinals of the US Open, in which he will face Alexander Zverev.
"Kyrgios must be quite bored. When he plays a tournament we will talk about him because he deserves it. While he will continue at home writing on Twitter," Carreño said forcefully about the words of Kyrgios, who underestimated a player who will be top again -20 world at the conclusion of the American Grand Slam, with a better ranking than Kyrgios himself.
He also expressed his opinion about the disqualification of Novak Djokovic in their round of 16 duel, an unexpected fact that Carreño has finally taken advantage of to advance firmly in New York: "Djokovic is a number 1 who should learn to control himself a little more. The ball to the judge was bad luck. If this happens, we must abide by the rules and apologize as he did. Now there are neither Nadal nor Federer nor Djokovic, but those that remain are very good and it will not be easy. We have chances, why not ".
Finally, Carreño sent a message to David Ferrer, friend and current coach of his rival in the semifinals: "Ferrer is Zverev's coach. David knows me a lot, but the one who is going to play is Zverev." The Asturian has things very clear.
Photos from as.com