Carelessness or mistrust? Day 33 of the League coincides with the Champions League semi-finals
After the publication of the calendar, this day is set for April 28, while the first leg of the Champions League semifinals are played 27 and 28 of the same month.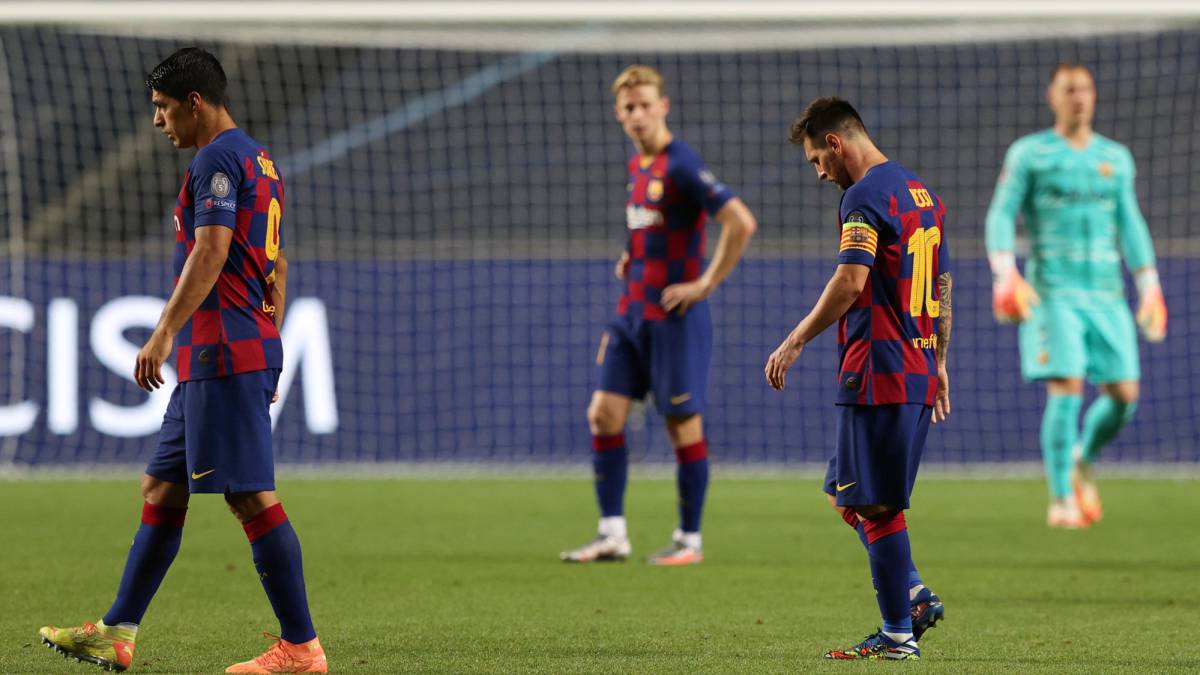 Doubts continue to arise with the calendar of this very atypical season. With the first two days postponed for several teams, a competition that will start a month later than normal and the date of the 2020 Cup final still to be determined, now the questions are looming over day 33 of the League.
According to the calendar published this Monday, this event will take place on April 28. However, the Champions League calendar, which was already set, had chosen the 27th and 28th of that same month for the first leg of the Champions League semifinals to be played. That is, matchday 33 of the League and the first leg of the Champions League semifinals coincide in time, as reported by COPE.
This raises several questions, such as whether this possible coincidence in time has been taken into account when making the calendar or has it been an oversight. But, if it is not a mistake, doubts continue to arise. It may be that, given the debacle of the Spanish teams in this edition of the Champions League, the League does not trust that a team from our country reaches this round. We will have to see what happens if, as has been the norm in the last decade, one or more of our teams reach the semifinals. Can a place be found to postpone that match? Given the tight schedule, it will be a difficult task.
Photos from as.com