Campus Promete stops training after a player tested positive for COVID
The Riojan team already had to postpone their match on the first day due to a positive from a rival player, but it was finally played yesterday.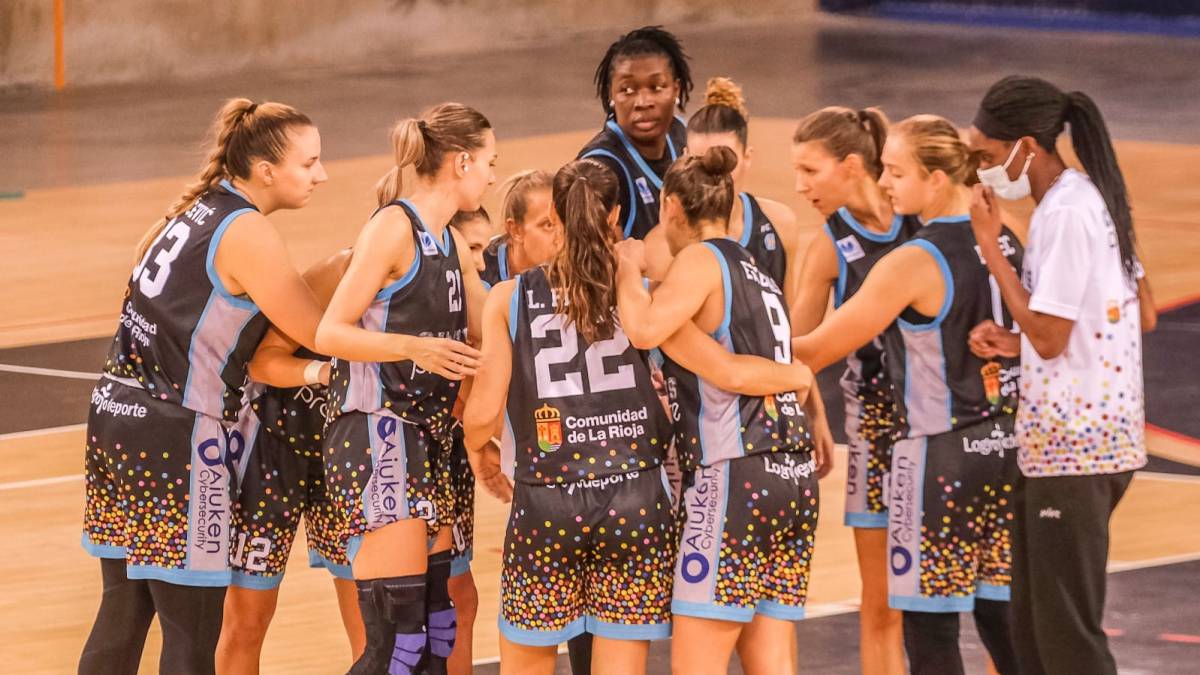 The Campus Promete, of the Endesa Women's Basketball League, announced this Thursday on its social networks that it stops training, at least momentarily, after one of its players has tested positive for COVID-19. It so happens that the Riojan team postponed the match that should have played on September 18, against Quesos El Pastor, due to a positive result in a player from the Zamorano team, which was not confirmed later in a second test.
That match was played yesterday, September 23, after both teams underwent PCR tests, in which both squads were negative. After the meeting, the Campus Promete squad passed a new test, in anticipation of the match that will be played in Salamanca next Saturday.
According to sources from the club have explained to EFE, in case only that player is confirmed as positive for coronavirus, Saturday's game against Perfumerías Avenida would go ahead, without her, as established in the protocol of the Spanish Basketball Federation. In fact, similar situations have already happened in other matches, which have finally been held, only with the confinement of the players who test positive and not the entire squad.

Photos from as.com