"I came to Madrid as world champion, I was not killed"
Kroos gave an interview in the Blick media in which he reviewed his arrival in Spain and once again praised the figure of Zidane.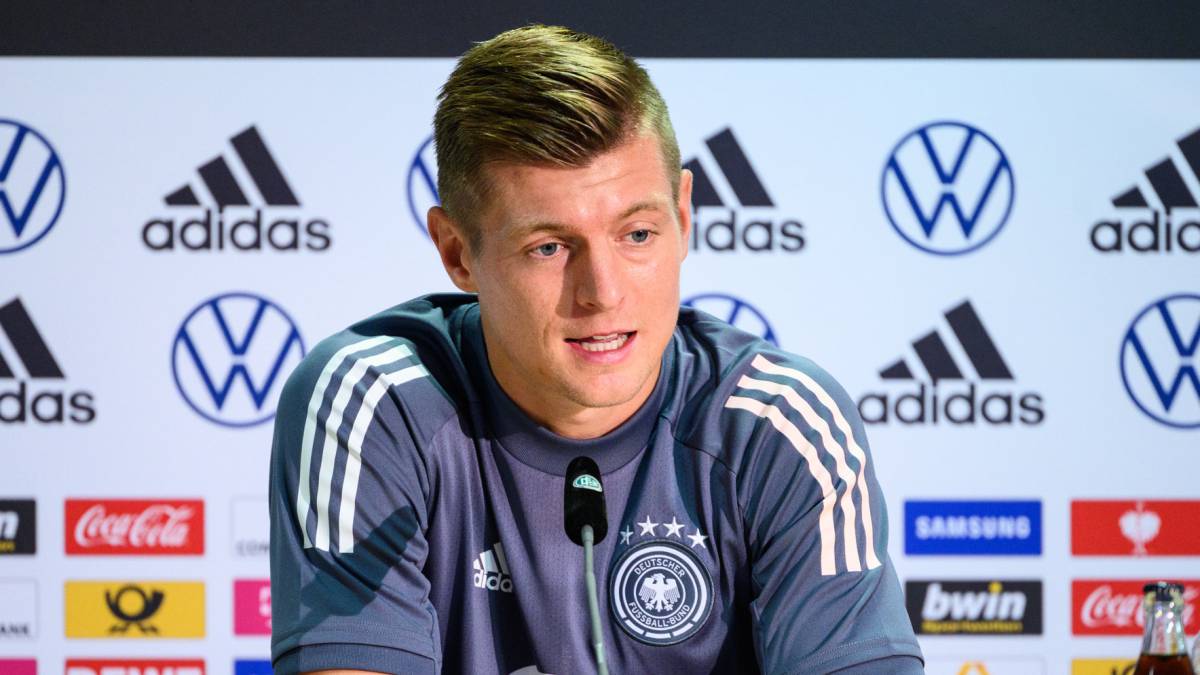 On the occasion of the meeting between Germany and Switzerland, Toni Kroos gave an interview to the medium Blick, in which he reviews aspects such as his passion for tennis (for Roger Federer, above all), his family and his football career.
Asked about his atypical character ("A typical German would have stayed in his comfort zone, at Bayern, but he moved and became a world star"), for the German midfielder, his arrival at Madrid in 2014 was something spontaneous: "Honestly, I didn't see myself going abroad. But we couldn't come to an agreement with Bayern in 2014, and then Real came along. I was lucky to arrive at Madrid as the recent world champion. In this way, the companions knew that no one was killed. But being here for six years and winning the Champions League three times in a row was more than I expected. "
He also explains his relationship with Zidane, whom he appreciates: "It helps that he was a great player himself. He knows exactly what motivates us and what it is to be a Real Madrid player, and he applies this knowledge in an excellent way. He's also incredibly good at managing this group of stars. He knows all the players, unites them to the group and has everything around the Real under control. It is also very good technically. He is the best coach I could ask for. "
Another of the issues that Kroos thinks about is about a hypothetical arrival of Messi to Real Madrid. Asked if Madrid would like the Argentine, Toni is direct: "I don't think so (he says between laughs). I don't think he's willing to come. But it is probably mutual, that he does not want to come to Madrid. That is why I believe that it cannot happen (a possible arrival of the Argentine to the white club) .
Kroos reviewed his arrival in Spain, explaining that what cost him the most was learning the language: "You have to differentiate between sports and private. The sports theme was very fast because the teammates received me very openly and I was able to support it quickly with performance. As for the language, I was lucky that coach Carlo Ancelotti and some players like Gareth Bale and Cristiano Ronaldo spoke English. Learning the language was not so easy. I even have to admit that I wasn't very motivated. And besides, he only wanted to speak it when he could do it reasonably well. I didn't speak regularly until the second or third year. My wife also needed a little time to get used to it. "
Photos from as.com