"Arkea called us to say that neither Nairo nor any of the team would come to the World Cup"
The Colombian coach was counting on Nairo for the World Cup this weekend in Italy. The French team called the Federation to communicate that it would not go.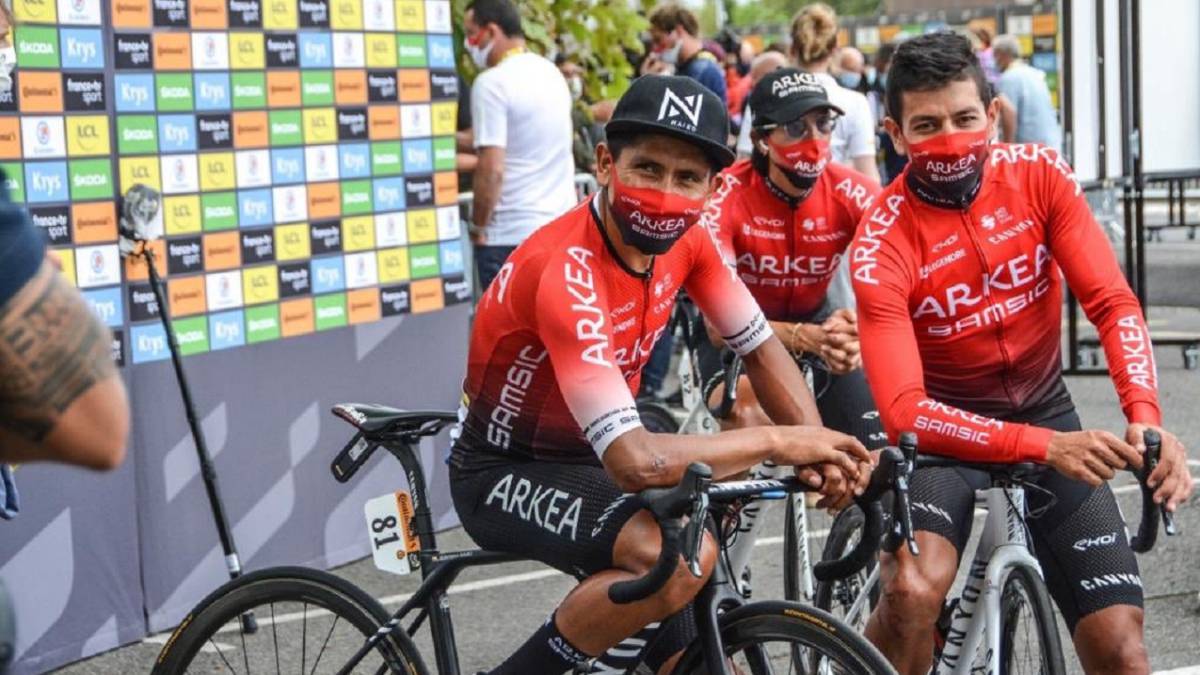 Carlos Mario Jaramillo had to reconfigure Colombia's list for this week's World Cup in Imola at the last minute. The coach had Nairo Quintana, as one of the great assets, and would have as substitutes his brother Dayer and Winner Ananacona, all of them from Arkea. The French team itself announced the news on social networks on the 16th. However, and after it was revealed that the French Prosecutor's Office has opened an investigation for doping in the Tour de France with this team in the spotlight, the three will not be from the game finally in Imola.
"Arkea mishandled. He called me the week before and they told me (after talking to Nairo) to put Dayer and Winner as a substitute. It turns out that Arkea called the Federation this week and said Nairo was getting off the race and that they did not lend us any runners. He left us totally disarmed and we are sending a letter to the UCI to see if they will let us put in other runners who were not in the pre-registration. Ineos did not lend to Henao or Iván Ramiro Sosa, "Jaramillo lamented in Carrusel Caracol de Colombia. It should be noted that Nairo Quintana had a fall in the French race that left him wounds and bruises, but he was able to reach Paris.
Photos from as.com