Cádiz returns from Marbella without Cervera, positive for COVID-19
The expedition heads to Cádiz after receiving the second negative results of the PCR. On the Costa del Sol the positives will continue, including coach Álvaro Cervera.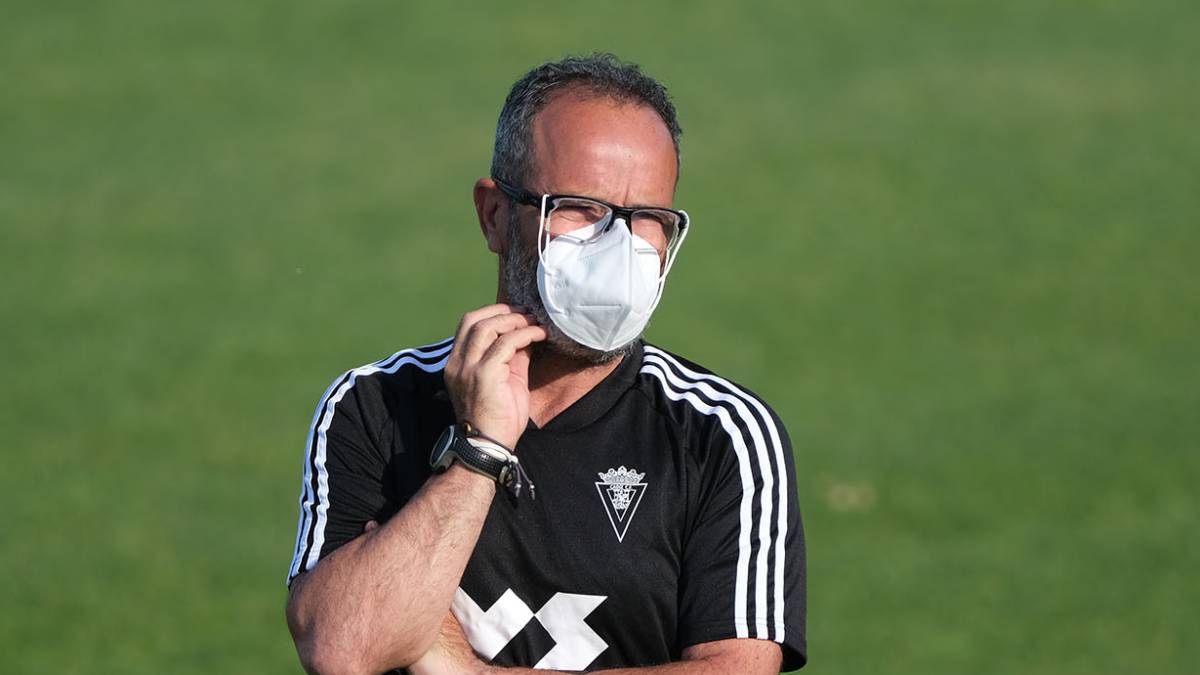 After learning from Cádiz the results of the latest PCR tests carried out on the Cadiz expedition in Marbella, the players who have tested negative for the second time since Monday return home. Two footballers and Álvaro Cervera, the three positive for coronavirus detected at the beginning of the week, are the ones who cannot return until they obtain two negative results, so they will continue to be isolated in the hotel where they have been concentrated during the preseason.
The rest of the members have already left for Cádiz to start training as of Monday, but now with normality and in groups, since this week they have had to exercise individually. In addition, the squad has a complicated and full week ahead of them, since on Wednesday they will be tested against Almería before the league premiere in LaLiga Santander on Saturday against Osasuna.
The positive for coronavirus of the Cádiz coach points out that Álvaro Cervera will not be able to direct his players in the first match in the First Division, since for this he needs two negative results in the PCR that will be repeated on Tuesday and Friday, every 72 hours, as stipulated in the protocol, so you need both to be negative to get to the game. A time trial.
For the pre-season friendly match against the Almeria team, Cádiz will travel on the same day, on Wednesday 9, to play the match from 7:30 p.m. at the Marbella Football Center and return, when it ends, to Cádiz , thus avoiding a new concentration.
In this way the preseason stage of Cádiz is ended and, at least for now, the contagion by coronavirus in the yellow team is stopped.

Photos from as.com