Bucks promise to Giannis Antetokounmpo: pay the 'luxury tax' to renew with them
The disappointment of the Bucks puts Antetokounmpo at the starting gate, but his team wants to convince him in this way to renew.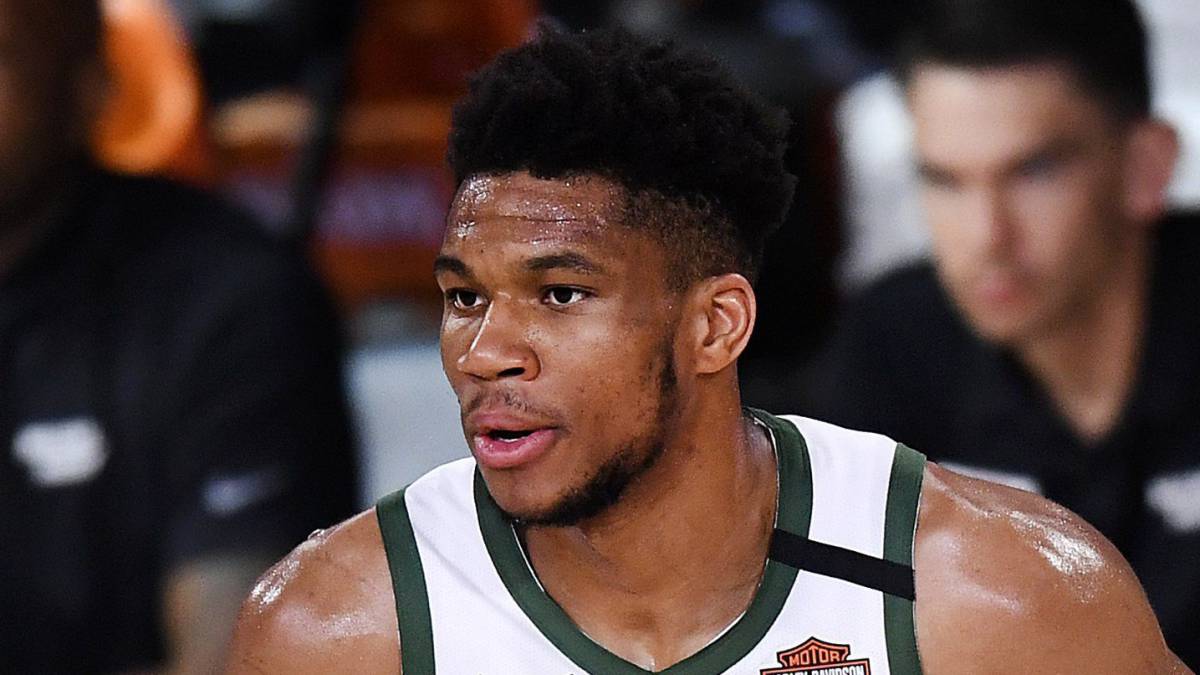 The Bucks begin planning next season after the hit in the 2020 Playoffs. The team that was the team with the most wins in the regular season fell in the second series against the Heat and went home with the subsequent anger of their MVP, Giannis Antetokounmpo, who also ended up injured and unable to help his teammates on the track.
A lot of things weigh on the Greek right now. The first is to assess whether he is still in the team, for how long and in what way. The Bucks, one of the classic NBA teams despite being in a small market like Milwaukee, know it and want to keep him at all costs.
Adrian Wojnarowski reports on ESPN of a first meeting that he and his agent, Alex Saratsis, have had with Marc Lasry, owner of the franchise. There will be another one later, after the megastar's vacation. On this occasion, in a three-hour meal, the reason was to know what the strategy of both parties is for 2020/21 after having fallen precipitously in 2019/20.
The idea of the Bucks is to continue with Anteto as the main player and with Mike Budenholzer, with whom he has collided in the decisive moments, as a coach. The franchise's commitment, in addition to preparing an offer to renew Giannis, which would represent 35% of the cap imposed by the NBA in terms of salary for each team, is to improve the squad so that they can feel better surrounded. Lasry has promised, according to the information, to exceed that cap and pay the luxury tax that is necessary (there are several levels depending on how much the barrier is exceeded, but those of next season are yet to be determined by the NBA and NBPA) for doing so. . The luxury tax line is now at $ 132.7 million, but the crisis facing the NBA will force all market prices to drop and players and teams present in the transfer market to tighten their belts.
RELATED | Anteto looks "lost" but rules out requesting the transfer now
Photos from as.com