Brian Laudrup overcomes cancer after 10 years of treatments
"Today, after 10 years of treatments and check-ups, I finally got over my follicular lymphoma cancer!" Said the former soccer player and Michael's brother.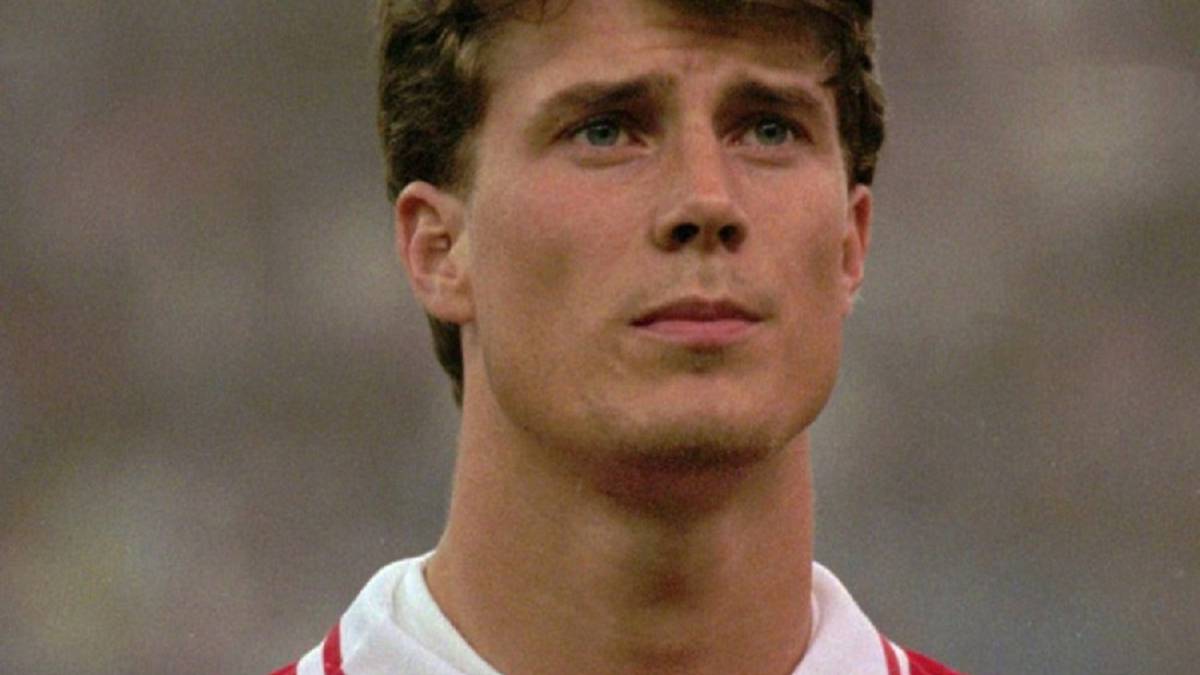 Brian Laudrup, former player of the Danish national team and several European clubs, as well as the brother of Michael Laudrup, announced that he has overcome cancer that has led him to spend 10 years in a continuous battle against the disease.
The former footballer for Bayern, Fiorentina, Milan, Rangers, Chelsea and Ajax, among others, was diagnosed with follicular lymphoma in 2010 and has been undergoing treatment ever since. The protagonist himself announced the long-awaited news through social networks through a photo surrounded by doctors and nurses and accompanying the publication of an emotional letter on Instagram.
The Dane expressed his gratitude to those who have helped him over the years: "Today, after 10 years of treatments and check-ups, I finally got discharged from my follicular lymphoma cancer diagnosis! A huge thank you to this incredible and wonderful Rigshospitalet medical staff, "he said.
Then, the fans of all the clubs where he was showed their joy and congratulated him for having won such an arduous battle. "Fantastic news", "Yes, Brian, great news" and "Warrior, legend", were some of the comments.
Photos from as.com