Brahim is already from Milan
The Malaga player has signed the contract that binds him to the Italians until June 2021. The operation is a transfer without a purchase option by the Italian team.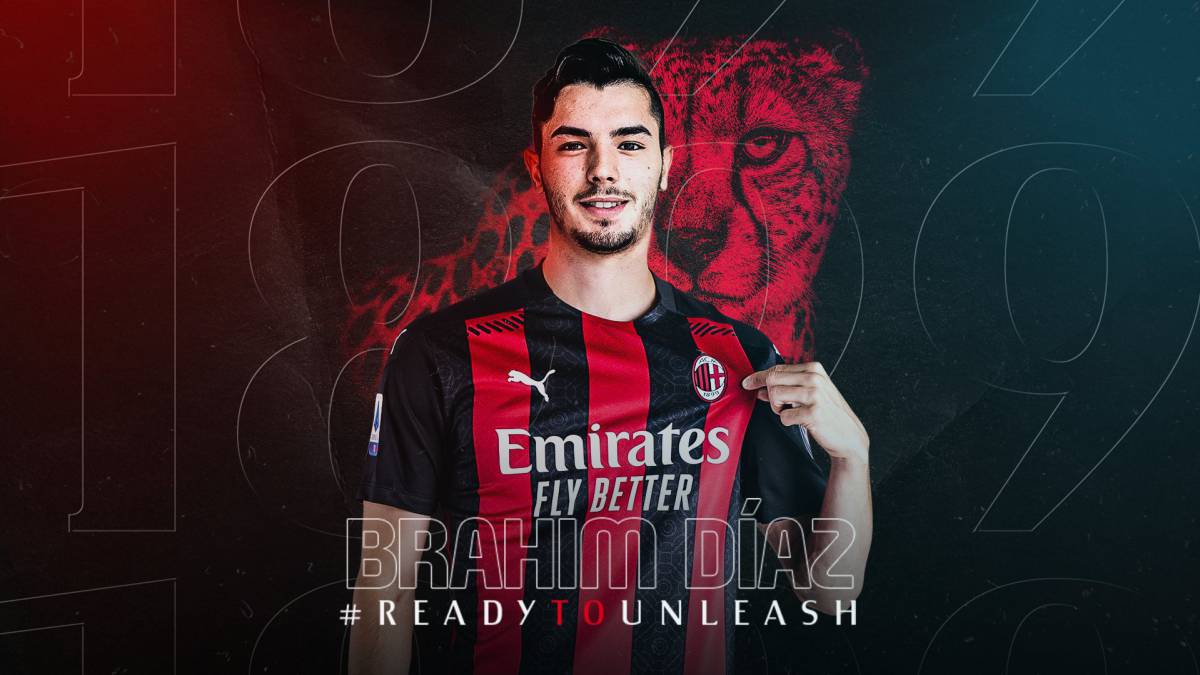 Brahim Díaz (21 years old) is already a new Milan player. The madridista, who landed in Milan on Wednesday, has already passed all the medical tests and has signed his signature on the contract that links him with the Italian club until June 2021. It is a pure transfer, with no option to purchase for Milan. Thus, the wish of Real Madrid is fulfilled, which under no circumstances wanted to part with a footballer who they think will be very important for the club in the future.
The Malaga player has opted for Milan to have the minutes that he has not enjoyed during his season and a half at Madrid. The white club wanted to get rid of certain offensive footballers (Bale, Lucas ...) who have not yet come out. Against this background, Brahim understood that the best thing is to gain experience a year abroad to return to the Bernabéu more mature and with an important role in the squad.
International commitments have also weighed heavily in his decision. Next summer there will be the Under-21 European Championship, the Olympic Games and the absolute European Championship. Brahim knows that he will be a fixture for Luis de la Fuente in the first two if he has minutes in Italy, because he has always shone in the lower categories of the National Team. That is also an incentive, because he knows that they are tournaments that have a lot of impact and that will help him convince Zidane that he has a place in Madrid.
In fact, Zidane is one of those responsible for the transfer being pure and without a purchase option. The French coach loves Brahim, he has never hidden it, and wants him to gain experience outside to have him next season. In addition, the white offices are very satisfied with the Milan option. It is a club that they like because of the demands it has and they consider that it is a demonstration of the Malaga's personality to choose him ahead of the options he had to continue in Spain (Real Sociedad, Betis and Getafe were the most interested). Brahim has proposed to return Milan to the Champions League after his years of absence and thus demonstrate that he is prepared to succeed in Madrid.
Photos from as.com