Brady consolidates by eliminating former number one Kerber
Jennifer Brady recovers Lexington's level at the US Open and reaches the quarterfinals for the first time in a Grand Slam after defeating Angelique Kerber in straight sets (6-1, 6-4).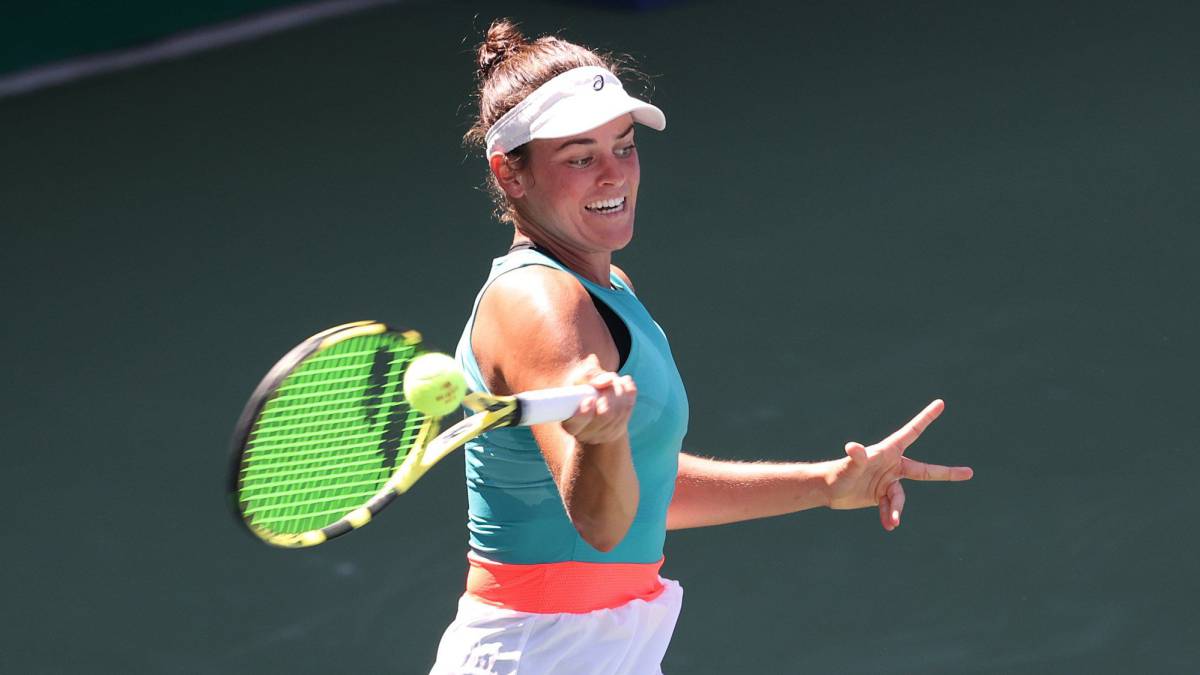 She pointed ways and showed it a few weeks ago in Lexington, where she lifted the first WTA title and this Sunday, Jennifer Brady (25 years and 41st in the world) has consolidated her alternative on the circuit with a weighty victory at the US Open against Angelique Kerber , champion in 2016 and former world number one: 6-2 and 6-4 in 1h: 28. Her victory places her for the first time in the quarterfinals of a Grand Slam, a high round in which she will face the Kazakh-born Moscow Yuliya Putintseva (leader of the women's tournament in breaks with 23), who beat the Croatian Petra Martic in a somewhat tedious, long match due to the medical interruptions requested by the two players (6-3, 2-6 and 6-4 in 2:37 am) .
Brady, with a power that went ahead of Kerber in the first set, showed that he has serve (he has 22 aces in the tournament) and blows to overwhelm any rival and if it had not been for some discomfort in the left leg by the that was attended in the second set, could have closed its success even earlier. With 25 winners and only 14 unforced errors, she closed the door to the German, one of the players who best defends herself on the entire circuit and with greater stability in exchanges. But the drive of the American did not allow him to extend the points. Brady entered the match with the fewest lost games of all eighth finalists (14) and consequently not losing a set. And so it goes on.
Results of the day.
Photos from as.com