Bou goes back to his routine
The Montesa Honda champion begins the World Championship outdoors with a solid victory in a test dominated by the Spanish.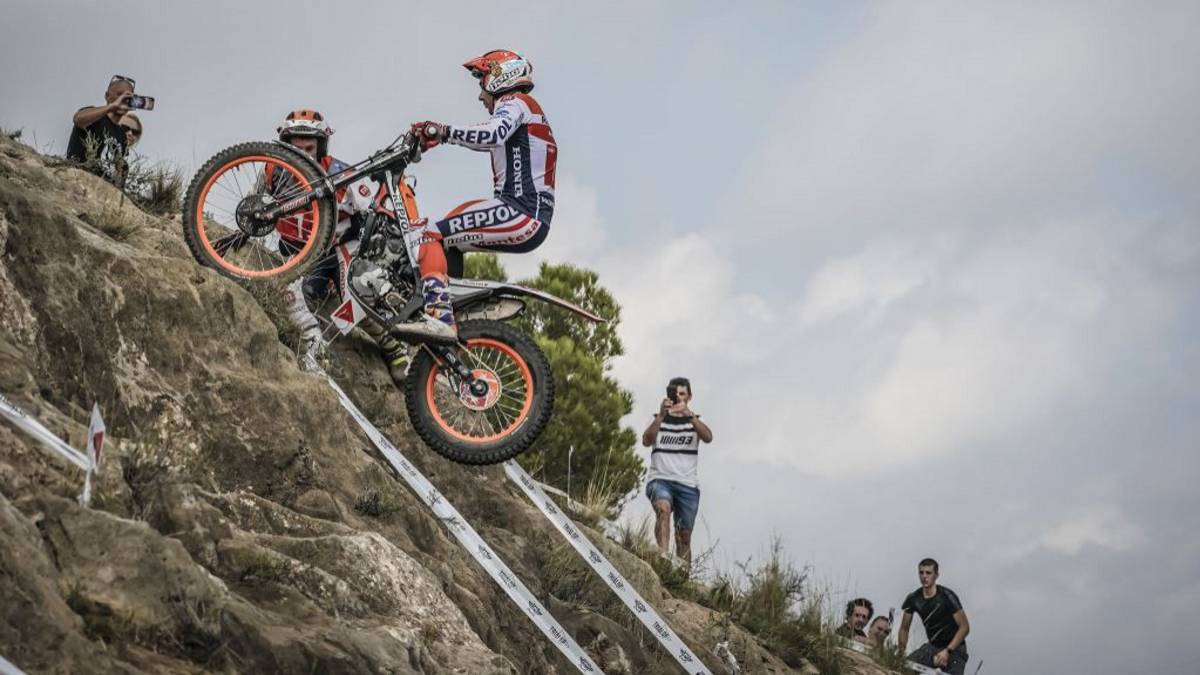 In case it was not already known, it is shown that it takes much more than a break of months due to a global pandemic for things to change in a sport dominated by the same champion for so many years that it is easy to lose count. And it is that in the trial, in this case in his outdoor World Championship, the new normal is traced to the old one: Toni Bou in front, doing what he wants, and the others dividing the crumbs. The one from Piera prevailed over his eleven rivals with his usual superiority in the return from the trial in France.
Two of the three laps scheduled in the new competition format were held, enough for the Repsol Honda to make it clear that nothing has changed around here. In the first, he only added three penalty points, the same as in the second to finish with six, a result impossible to match for the others. The one who came closest to doing so was Jaime Busto, his old colleague at Montesa Honda (now in Vertigo) and the greatest promise for the future, who was left with 11 (only two in the second round) .
Fajardo, Raga and Casales completed a Top 5 colonized by the Spanish in a test of Isola 2000 (80 km from Nice) that opens the TrialGP World Championship and which will continue on Sunday with the second round. Spain, Andorra and Italy will also arrive later with double races. Whatever there are, and whatever they are, it will be difficult to see anything different than Toni Bou raising his arms over and over again from the top of the podium. The 27-time world champion returns to his routine.
Photos from as.com