Botafogo confirms contacts with Atlético by Matheus Nascimento
Various Brazilian media report that a director of the Rio de Janeiro club has recognized that the rojiblanco club has been interested in the 16-year-old pearl.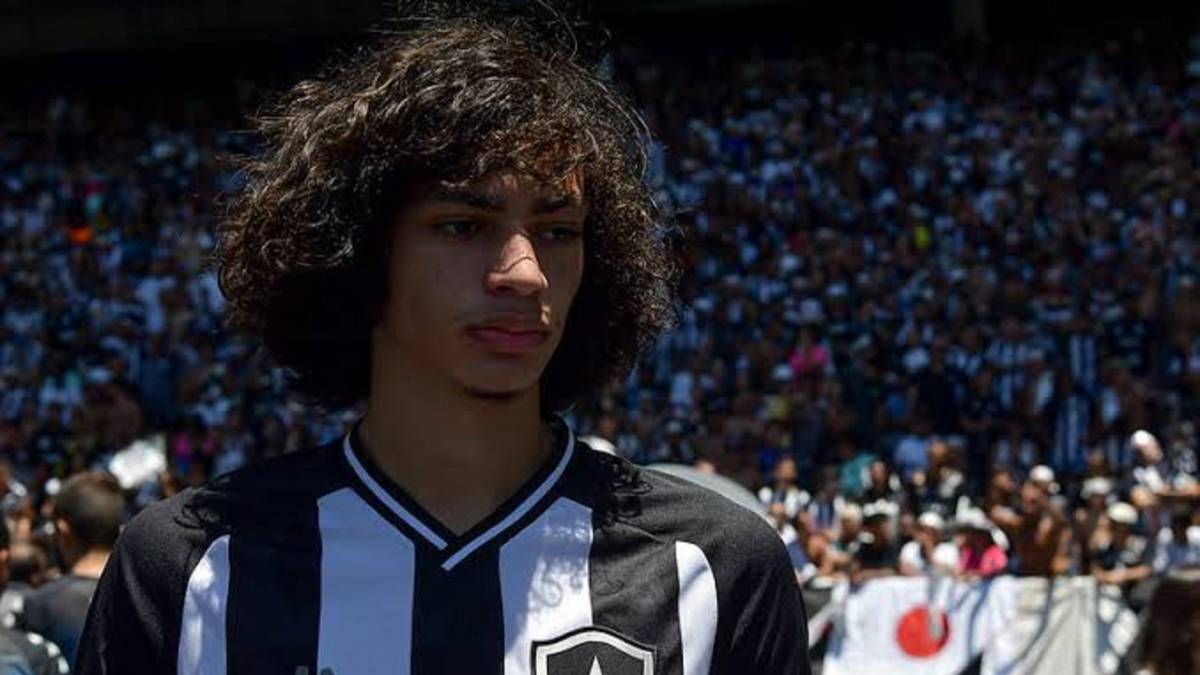 A few days ago, a rumor came to light that Atlético wanted to take over Matheus Nascimento, a young 16-year-old forward who has just been promoted to the Botafogo first team. The fact that he is a minor prevents the transfer from being done immediately, so the rojiblancos intend to get a preferential purchase option for when Matheus reaches the age of majority in 2022. Negotiations have not started at the moment, but the forward's club of origin has confirmed that there are already contacts.
According to some Brazilian media, Ricardo Rotenberg, member of the Botafogo Football Executive Committee, has acknowledged that Atlético has asked about the player and that he is willing to advance money to guarantee the signing once Matheus can leave the country when he turns 18 years. The aim is to prevent other clubs that have also noticed the 16-year-old forward, such as Juventus, from anticipating and recruiting him. Rotenberg says on the club's television that "from Atlético they expressed interest in being the first to be heard when Botafogo is willing to negotiate for Matheus. They said 'we can pay'. But it was just an idea. When Atlético has a preference to buy it, all Botafogo fans will know it. "
However, he also affirmed that "all the clubs in the world want Matheus Nascimento, and Atlético is one more. At the moment there is nothing, except the interest in making some kind of agreement in relation to youth work in grassroots football between Botafogo and Atlético de Madrid, not only in relation to Matheus ". It seems that the mattresses will have to wait to get the preference for Matheus, who ends his contract with the Rio de Janeiro club in 2023.
Photos from as.com