Bielsa, on Klopp's football: "I don't know what heavy-metal is"
El Loco, questioned about Liverpool, his rival on Saturday in Leeds' return to the Premier, left a response that reflects his peculiar character.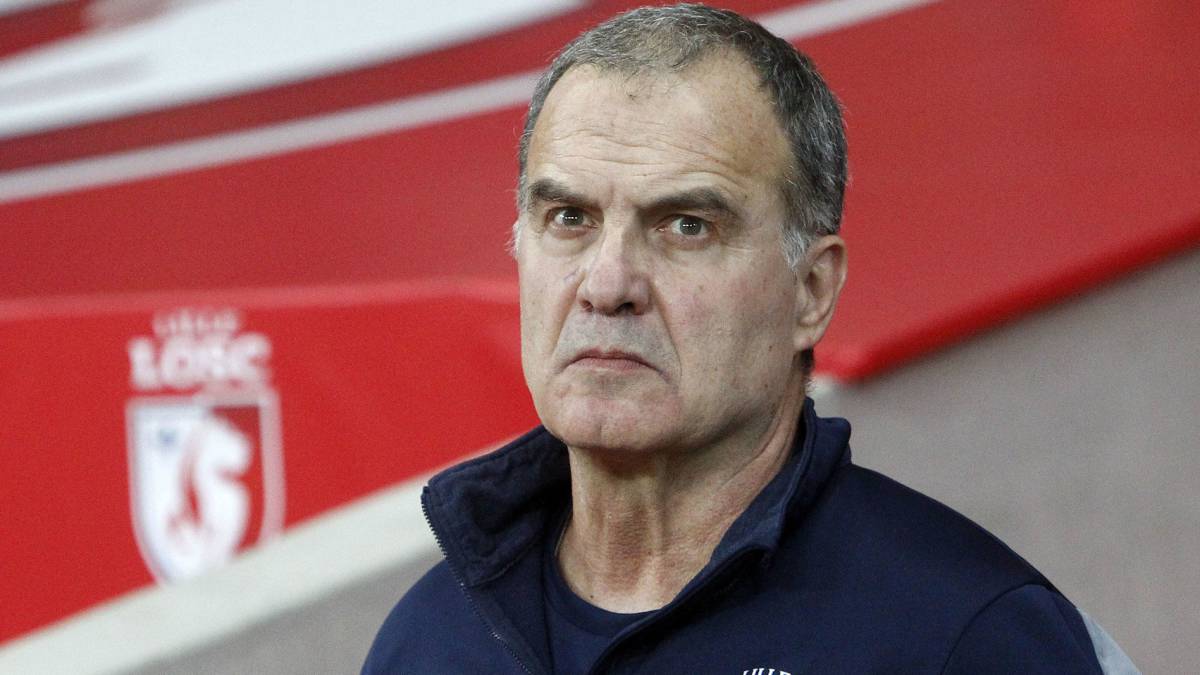 Marcelo Bielsa spoke to the media two days after Leeds United's return to the Premier League, in which he will face no less than Liverpool champion. The coach was asked several questions about Klopp, his counterpart on the net bench, and one of them was about the hectic style of football, a "heavy-metal" style, according to the journalist's question. The answer did not leave anyone indifferent. "I don't have a lot of culture in music, so I can't tell you. What is certain is that with the work that Klopp has done in all the places he has been, he has had the opportunity to shine in all the leagues in which has been ".
The Rosario coach also praised the Premier, in which he made his debut, and Liverpool, his first rival: "It is the best league in the world and always requires you to be at the best level. The team arrives well and is in a position to compete. The club , the fans and the players deserve to be playing in the Premier League. Liverpool were a fair champion. They have a consistent style of play. Undoubtedly one of the best teams in the world. We are going to play on a mythical field, but Anfield alone it's Anfield if it's full ".
Photos from as.com