Beverley criticizes Doncic ... with the Real Madrid shirt on
The Clippers player compared Nikola Jokic, his rival now, with Luka Doncic, the one from the previous tie: "They pressure the referees."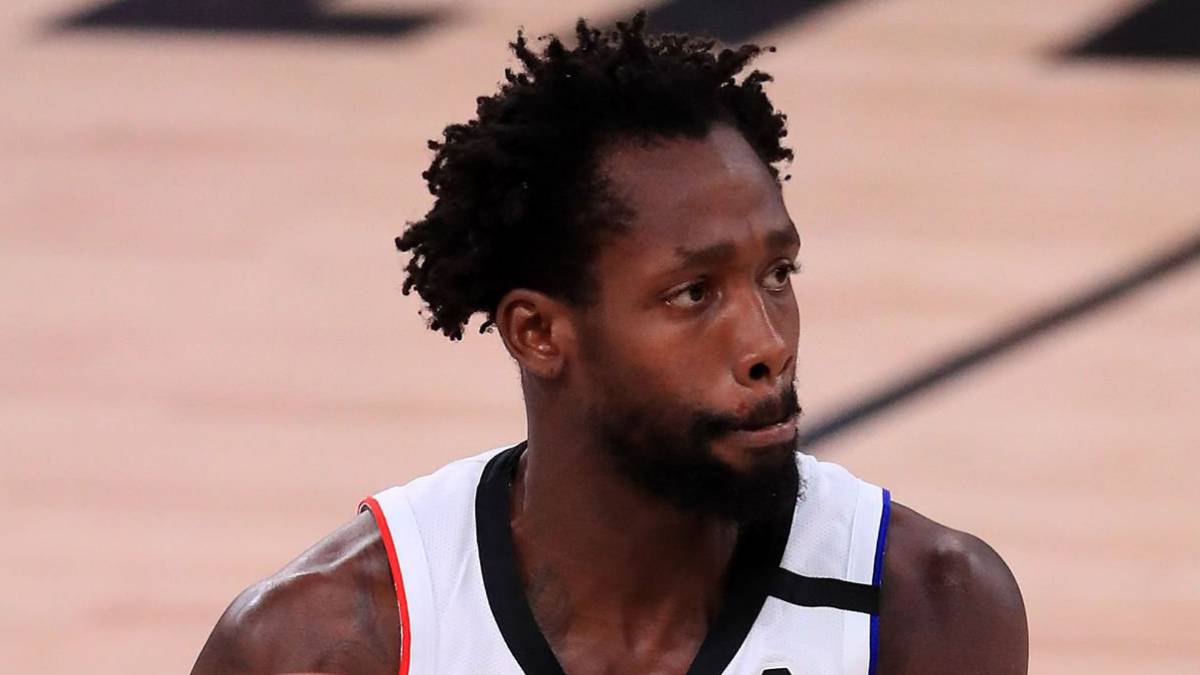 The elimination between Clippers and Nuggets is heating up as it did in the past of the Angels against the Mavericks. In this case, the player to watch closely is Nikola Jokic (in addition to Jamal Murray, the one who shone the most against the Jazz for his team to access these conference semifinals). The Serbian is the object of criticism from his rivals, as Patrick Beverley has made clear.
The Clippers guard-guard, who has just been sent off in the first game of this series and forced to pay $ 25,000 for verbal abuse against referees, has spoken after the third game of Jokic's alleged strategies to achieve a better result in your game. And for this he has compared him with the other Balkan who have had to suffer first-hand in these 2020 Playoffs (although he did not play that tie due to injury). "He goes with the same airs that Doncic goes with: a lot of exaggeration ... He puts a lot of pressure on the referees to whistle him properly," he told the press displaced to Disney World. To talk about the Slovenian Mavericks, he did it with the Real Madrid shirt, the team that formed him in Spain, on.
After these statements in which Beverley accuses Jokic (and, on the rebound, Doncic) of 'flopping' and squeezing the umpires, something he does even more, the Nuggets center asked what 'flailing' meant, the a word used by Beverley to discredit their clashes with rivals, and noted that "they have shot 26 free; we, 10" and that "I only show the referees that I am fouled". He also added the following: "You have to know when to be more aggressive, when to go more to the body ... Sometimes the whistle gives you the advantage and sometimes it goes the other way. It seems that they are a little more concerned about this. situation". Jokic finished the game with 32 points, 12 rebounds and 8 assists, and shooting fewer free throws than his two rivals in the zone: also Balkan Ivica Zubac (7) and Sixth Man of the Year, Montrezl Harrell (10).
Doncic was the subject of several controversies during the first round, most notably with Marcus Morris. This aggressiveness, coupled with the fact that they are one of the candidates to win the championship, has put the Clippers - especially several of their players - in the pillory. Beverley is one of the most combative, something the 'Doc' Rivers team really needs and appreciates.
Photos from as.com