Bernal retires from the Tour
Ineos announced the abandonment of the Colombian, current champion of the event, after breaking down at the Grand Colombier and Villard-de-Lans.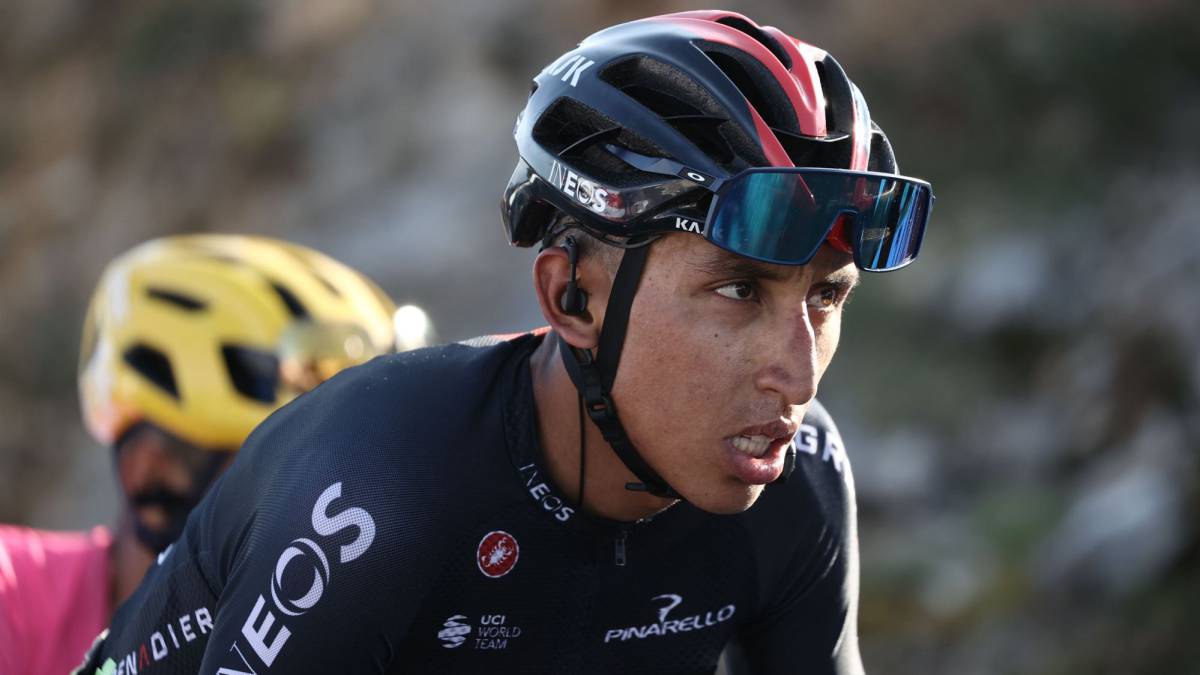 Egan Bernal did not start on the 17th stage of the Tour. The reigning champion of the race was not in physical condition to face La Madeleina and La Loze: "Obviously it is not the way I wanted to end my participation in this edition, but I agree with the direction of Ineos in which it is the correct decision under the circumstances. My back and knee hurt a lot. I have the highest for this round, and I want to return to the maximum guarantees in the future ". Chris Froome, his teammate, was the last to retire in defense of his title, in 2014.
David Brailsford, Ineos manager, confirmed the words of its leader: "We consider Egan a young rider who should not rush. At this time it is not appropriate for him to continue in competition, despite what he likes to compete. We feel it is wiser to stop and restart the targets. He will have many more opportunities on the Tour ". Regarding your future challenges, it will depend on rest and recovery from your injuries. The Colombian did not rule out his contest in the Vuelta (October 20-November 8) even with a Tour completed and played until the end. Bernal marched 16th (at 19:04 from Primoz Roglic) after crashing at the Grand Colombier and Villard-de-Lans.
Photos from as.com