Bergwijn gives Lodeweges his first win for the Netherlands
The new coach of the oranje debuted with victory in the League of Nations against Poland. Great match for Depay, Bergwijn and De Jong.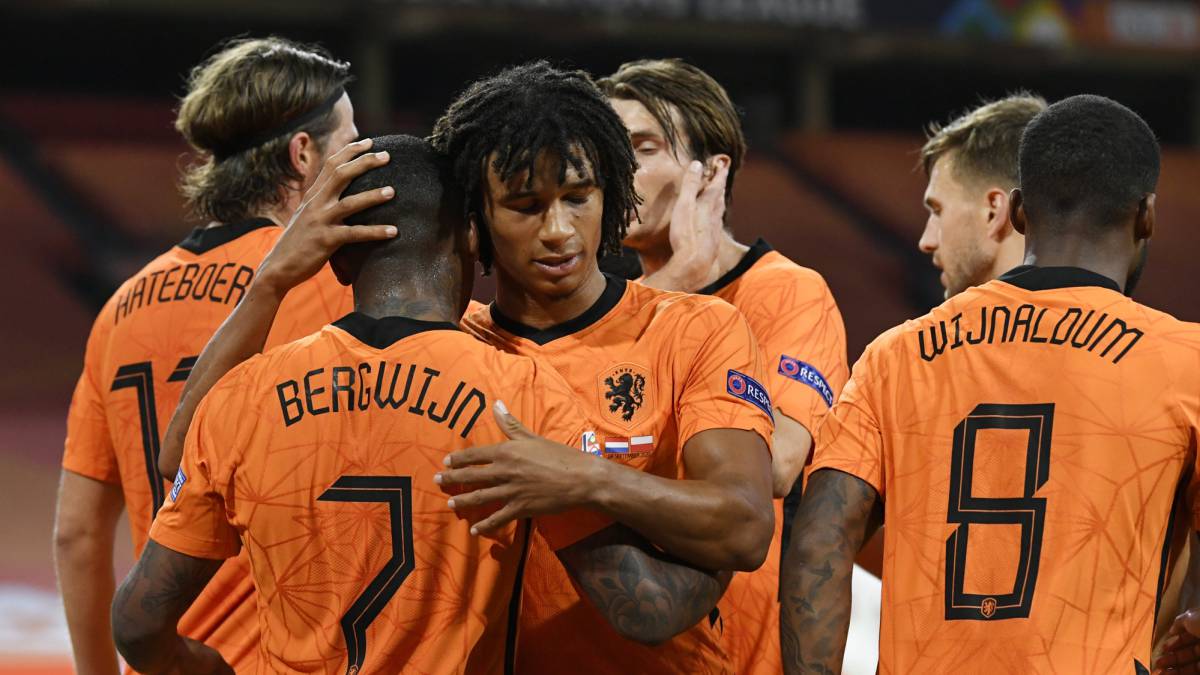 The departure of Koeman has not affected the functioning of the Dutch team in the slightest, which has started its journey through this League of Nations with the same good feelings that it transmitted when the new Barça coach directed the oranje. Last night they beat Poland with a slightly bulky score (1-0) but with an overwhelming dominance over their rival.
There was no more to see the eleven to know what game would be seen. Lodeweges, who made his debut in the position, maintained the 4-3-3 that has worked so well for Koeman in recent years, with a very advanced defense that facilitates the pressure in the opposite field. For his part, Brzeczek took a single point, Piatek (in the absence of Lewandowski), and gave possession to the Netherlands in the hope that the Polish tower would catch a long ball, retain it and give it to the second line of midfielders. Poland's tactical order meant that even though the orange was in control, it hardly created any danger in the first half. Yes, Piatek did, who tested Cillessen's reflexes a couple of times, whose future is unknown. Despite this, the clearest of the first half was had by De Jong. The azulgrana, quite lost as an organizer, forgot for once the role that had been entrusted to him to reach the area as a midfielder, where he performs best, and finish off the post a great chopped pass from Depay, the best of the game.
The Dutch striker was omnipresent throughout the attack front, undetectable by the Polish defense, who could only stop him through fouls. If he did not score yesterday it was because luck was not on his side. Together with Depay, Holland grew little by little until De Jong, already closer to the area than to the centrals, put a ball behind the defense so that Hateboer, who came from the side, could assist Bergwijn, who did the 1-0 in the small area. That was a dagger for Poland, who could not fly back and the rest of the game was dedicated to defending and preventing more goals from falling, something vital in this very short format of the League of Nations.
Photos from as.com